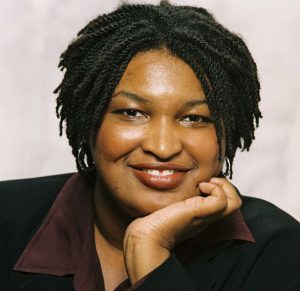 True confession: Romantic suspense is not my usual go-to genre. But Valentine's Day is almost upon us, so I figure it's time to get in the mood. While the "suspense" parts of romantic suspense titles can run the gamut from spy thrillers to amateur detective work and everything in between, the focus remains on the relationships and the interior emotional landscapes of the characters. There has to be the right balance of potential love and lust with danger, tension, and threats to the main players.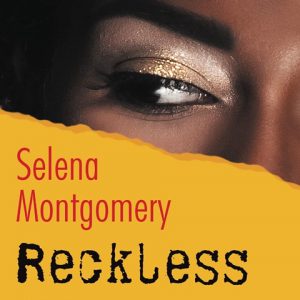 My favorite so far in this venture into the genre comes from an unusual source—Stacey Abrams. Yes, the same Stacey Abrams who ran for Governor of Georgia and who provided the Democratic response to President Trump's State of the Union address. In so doing, she became the first black woman and the first non-sitting public official to deliver the rebuttal. She's a busy woman, because in addition to all that, she's written eight novels under the nom de plume of Selena Montgomery. RECKLESS features a smart, strong black female lawyer. Narrated by Simone Daye, the characters and their stories come alive, and the balance between romance and suspense seems just right.
Nora Roberts—often called the Queen of Romantic Suspense—has penned more than 200 books under a number of names and covering a number of subgenres. In COME SUNDOWN, Earphones Award-winning narrator Elisabeth Rodgers draws us into a lovely western setting and provides all the ingredients for a gripping listen.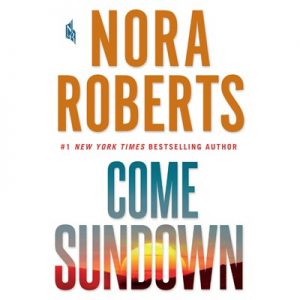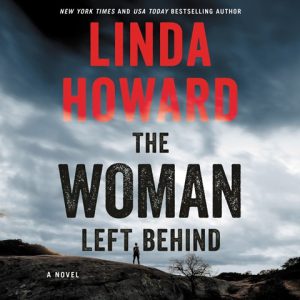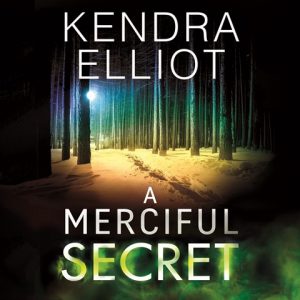 Another very popular author in this genre is RWA (Romance Writers of America) Lifetime Achievement Award winner Linda Howard. Narrator Saskia Maarleveld earned an Earphones Award for her performance of Howard's most recent book, THE WOMAN LEFT BEHIND. Howard has said that the protagonist in this book, Jina, is in the running for her favorite heroine. One of the things that attracts me to romantic suspense is that the female characters are often the strong, savvy, willful types.
This is certainly true in Kendra Elliot's Mercy Kilpatrick series. The third book in the series is A MERCIFUL SECRET. Lead character FBI agent Mercy Kilpatrick was raised by survivalists and brings that sense of independence and preparedness with her into the field. Narrator Teri Schnaubelt successfully balances the relationship and romance tensions with the dangers emanating from a murder at the center of the plot.
Have I enticed you yet? For insights into more romance audiobooks, please check out my colleague Caitlin Augusta's Tease column. Perhaps you might consider a Valentine's gift of romantic suspense for your audiophile special friend. As for me, just in case my husband is reading this—I'll take the chocolate and the audiobook.