Listeners will be drawn into Nora Roberts's Guardians Trilogy with book two in the series, BAY OF SIGHS, narrated by Saskia Maarleveld, who also performed STARS OF FORTUNE.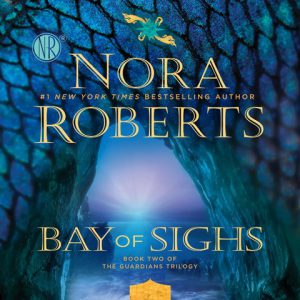 BAY OF SIGHS
by Nora Roberts, read by Saskia Maarleveld
Brilliance Audio
Six diverse characters are on a quest to find the stars of fortune before an evil goddess finds them. BAY OF SIGHS takes place on the island of Capri and focuses on the romance between Annika, the mermaid, and Sawyer, a traveler.
The Greek island of Corfu is the setting for STARS OF FORTUNE. Maarleveld keeps listeners on the edge of their seats.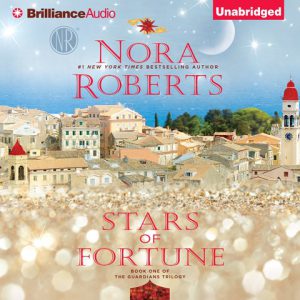 STARS OF FORTUNE
by Nora Roberts, Read by Saskia Maarleveld
Brilliance Audio
And if you're hooked, the final title in the trilogy, ISLAND OF GLASS —also narrated by Saskia — comes out in December 2016.
Ever wonder what it would be like to narrate a Nora Roberts audiobook? See what Shannon McManus, the narrator of THE OBSESSION, has to say here!
Want to be sure you're hooked on your next audiobook?
Browse our newest romance reviews.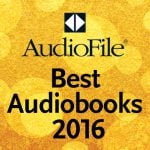 AudioFile
2016 Best Audiobooks
Award Winner