For many of us, audiobooks make the journey to and from our jobs seem a little less stressful. But there's no shortage of career development information to be found in romance audiobooks. This month you'll be treated to a panoply of career choices embedded in some entertaining audiobooks. In $10,000,000 MARRIAGE PROPOSAL, Sarah Mollo-Christensen gets inside the heads of three successful career women who decide to compete to be a rich man's wife.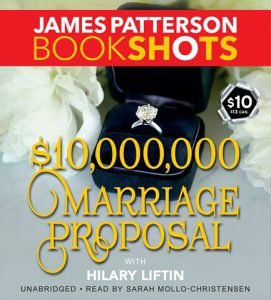 $10,000,000 MARRIAGE PROPOSAL
by James Patterson & Hilary Liftin, read by Sarah Mollo-Christensen
Hachette Audio/Blackstone Audio
Jim Frangione makes the history of sculpting carousel horses seem like the sexiest thing ever in his performance of DARK CAROUSEL. Narrator Shari Peele had me humming "signed, sealed, delivered" with the Post Office love affair in Zuri Day's PACKING HEAT.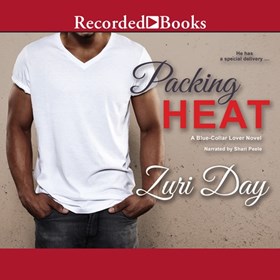 PACKING HEAT: A Blue-Collar Lover Novel
by Zuri Day, read by Shari Peele
Recorded Books
Lorna Bennett outlines the benefits of piracy in Lynsay Sands's LADY PIRATE. Vanessa Johansson describes small-town police work in RaeAnne Thayne's RIVERBEND ROAD.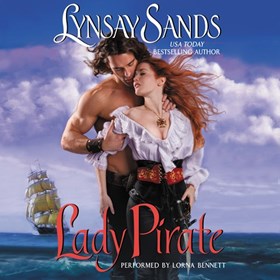 LADY PIRATE
by Lynsay Sands, read by Lorna Bennett
Harper Audio/Blackstone Audio
So whether you're considering a career change or just want to take your mind off your own career, these romance audiobooks provide a peek at some intriguing ways to support yourself.
Want to be sure your next audiobook has a romantic career choice?
Stay up-to-date with AudioFile's newest romance reviews.