AudioFile goes Behind the Mic with narrator Jim Frangione to hear about one of the challenges of his first performance of one of Christine Feehan's Dark titles, DARK CAROUSEL.
"Feehan's ancient Carpathian language was hard, but fun to do!"—Jim Frangione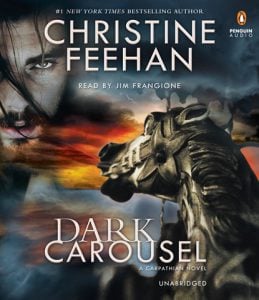 DARK CAROUSEL
by Christine Feehan, read by Jim Frangione
Penguin Audio
Earphones Award Winner
Feehan's long-running Dark series—DARK CAROUSEL is #29—gets a brilliant fresh voice. AudioFile's reviewer calls Jim's performance "dark and delicious," and we hope he'll stay in the world of the Carpathians. Listen to a sound clip and read our review HERE.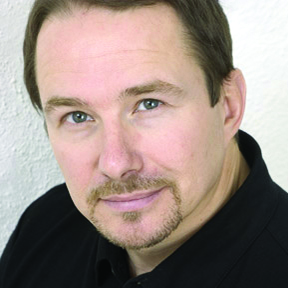 Listen to more of Jim's audiobooks here!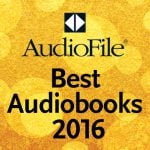 AudioFile
2016 Best Audiobooks
Award Winner