Nicholas Boulton has been celebrated again and again for his suberb performances, and Alexis Hall's GLITTERLAND gets the same captivating treatment.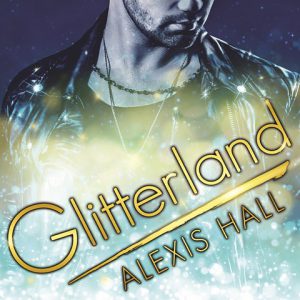 GLITTERLAND
by Alexis Hall, read by Nicholas Boulton
Hedgehog Inc. Productions
AudioFile Earphones Award
Ash Winters is fighting crippling depression and anxiety, and swiftly losing hope. The last thing he wants is to fall for a dramatic stranger with a fake tan and a sparkly jacket. Boulton's performance pulls listeners right into this fraught, fiery relationship, transforming every pitfall, heartbreak, revelation, and reconciliation into a memorable listening experience. Read AudioFile's full review here, or check out more audiobooks narrated by Nicholas Boulton.
Want to be sure your next audiobook shines?
Browse our newest romance reviews!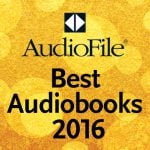 AudioFile
2016 Best Audiobooks
Award Winner