Heroes. There's a reason many contemporary romance covers feature the male protagonist. Perhaps you picture a hero like Rhett Butler from GONE WITH THE WIND, with his swagger, his air of invincibility, and his overpowering machismo. Or maybe your idea of a hero is John Cusack as Lloyd Dobler from the movie Say Anything. His focused courtship culminates in intimate knowledge of his girlfriend's insecurities and needs.
Whether you're drawn to strong alpha males or sensitive types, the hero is often the hook of the romance.
Romance in audiobook form gives listeners a sensory experience that makes the hero vividly real. Hearing the timbre of his voice, the rough humor in his quips, the intensity of his emotions is living the romance beyond the impact of words on a page. Casting choices, too, play an enormous role in our hero worship. Selecting a male narrator for a romance—as in ALL CHAINED UP and THE BEAST—can be a response to a robust cast of male characters or indicate that the hero's perspective will receive greater emphasis.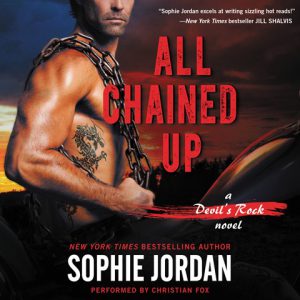 ALL CHAINED UP: Devil's Rock, Book 1
by Sophie Jordan | Read by Christian Fox
Harper Audio/Blackstone Audio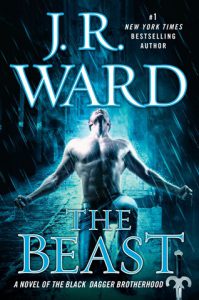 THE BEAST: Black Dagger Brotherhood, Book 14
by J.R. Ward, read by Jim Frangione
Penguin Audio/Books on Tape
With female narrators—BECAUSE OF MISS BRIDGERTON, FLAWLESS, ONE NIGHT CHARMER, and THE STUDY OF SEDUCTION—listeners are sometimes seeing the hero from the heroine's point of view, allowing them greater perspective on his character. In either case, what separates good narrators from great ones is the ability to realistically voice characters of the opposite gender.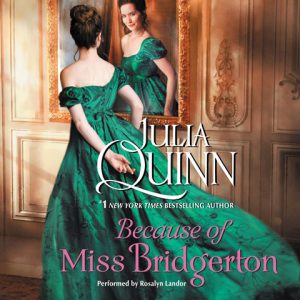 BECAUSE OF MISS BRIDGERTON
by Julia Quinn, read by Rosalyn Landor
Harper Audio/Blackstone Audio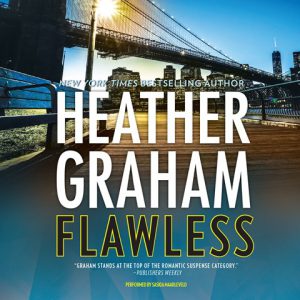 FLAWLESS
by Heather Graham, read by Saskia Maarleveld
Brilliance Audio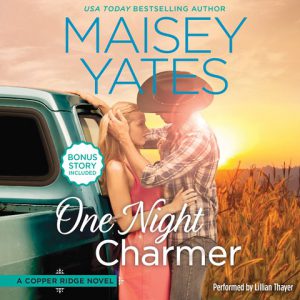 ONE NIGHT CHARMER
by Maisey Yates, read by Lillian Thayer
Harlequin Audio/Blackstone Audio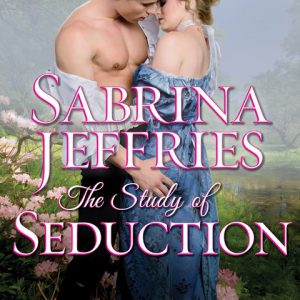 THE STUDY OF SEDUCTION: Sinful Suitors, Book 2
by Sabrina Jeffries, read by Beverley A. Crick
Tantor Media
Check out this month's audiobook heroes—they'll melt your heart and make you laugh.