This month's picks go from sweet to steamy and include some of our favorite authors and narrators. Good luck choosing just one!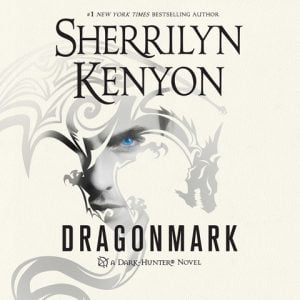 DRAGONMARK: Dark-Hunter, book 27
Sherrilyn Kenyon, read by Holter Graham
Brilliance Audio
Betrayal and passion mix when dragon Illarion and human Edilyn meet.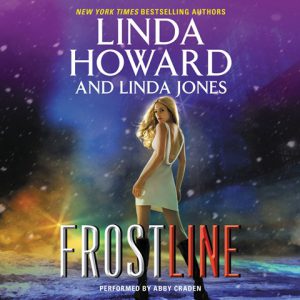 FROST LINE
Linda Howard and Linda Jones, read by Abby Craden
Harper Audio
Conflicting magical missions make Lenna and Caine's unwilling attraction deliciously complicated.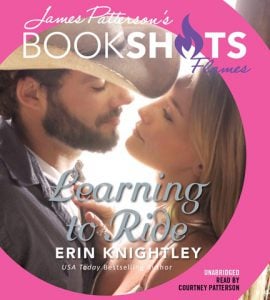 LEARNING TO RIDE
Erin Knightley, read by Courtney Patterson
Hachette Audio
Opposites attract as rodeo champ Tanner Callen falls for city slicker Madeline Harper.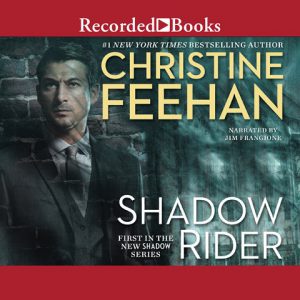 SHADOW RIDER
Christine Feehan, read by Jim Frangione
Recorded Books
Hunted by a murderer, Francesca seeks refuge and protection from the Ferraro crime family and their unusual abilities.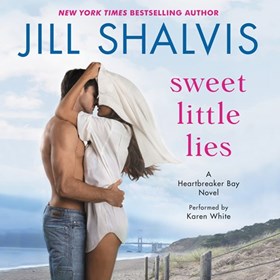 SWEET LITTLE LIES: Heartbreaker Bay, Book 1
Jill Shalvis, read by Karen White
Harper Audio
Pru's secrets may ruin her relationship with pub proprietor Finn O'Riley.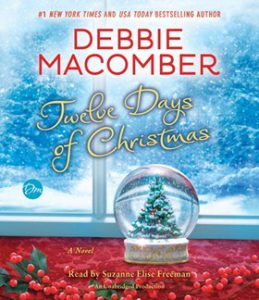 TWELVE DAYS OF CHRISTMAS
Debbie Macomber, read by Suzanne Elise Freeman
Random House Audio
Julia starts a Christmas blog chronicling her efforts to befriend her curmudgeonly neighbor, Cain.
Keep your must-list hot with AudioFile's newest romance reviews.