Some Romance choices from James Patterson's Bookshots series, and other audiobook titles to charm your September listening hours.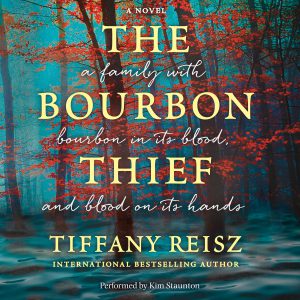 THE BOURBON THIEF 
by Tiffany Reisz, read by Kim Staunton
Harlequin Audio/Blackstone Audio
Cooper and Paris fight over million-dollar bourbon in Louisville, Kentucky.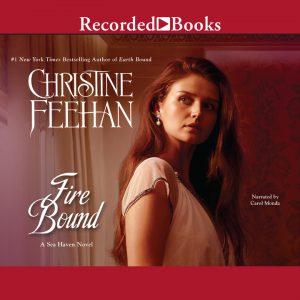 FIRE BOUND: Sea Haven/Sisters of the Heart, Book 5
by Christine Feehan, read by Carol Monda
Recorded Books
Lissa Piner joins her supernatural powers with Casmir Prakenskii's to fight a European crime ring.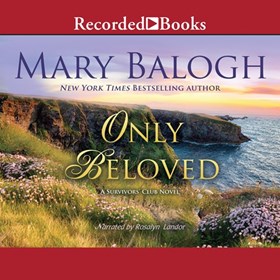 Only Beloved: Survivors Club, Book 7
by Mary Balogh, read by Rosalyn Landor
Recorded Books
This series finale title pairs the Duke of Stanbrook with music instructor Dora Debbins in a second-chance-at-love story.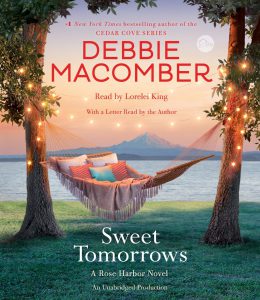 SWEET TOMORROWS: A Rose Harbor novel
Debbie Macomber, read by Lorelei King
Random House Audio/Books On Tape
This series-ending story brings tough choices for Jo Marie Rose and her Inn guest, Emily Gaffney.
Want to make sure your next listen is a hot pick?
Browse our newest romance reviews!