AudioFile goes Behind the Mic to talk to January LaVoy about VERSION CONTROL. January's enthusiasm for this story of science and science fiction draws us in. Listen to hear more about this blending of science and society.
"What surprised me the most about this book was that it is classified as science fiction but I would say that it is the definition of diversity." –Narrator January LaVoy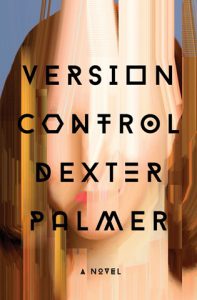 VERSION CONTROL
by Dexter Palmer, read by January LaVoy
AudioFile Earphones Award
AudioFile Best Audiobooks 2016
Time travel has a powerful allure. January LaVoy propels the narrative drive and delivers all the subtle nuance of Dexter Palmer's take that's full of our modern technology. Phillip and Rebecca have survived personal tragedy. Phillip, a physicist, directs  a project creating a "causality violation" device—for most of us, that's a time machine. Rebecca, who works for an online dating site, has a pervasive feeling that something is not right. Listen to a sound clip and read our full review HERE.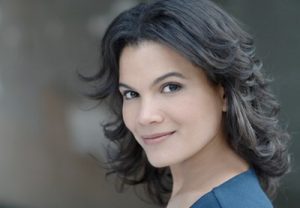 Explore January LaVoy's audiography to find more audiobooks to love.