My passport has been gathering dust over this past year. I am feeling—deeply—spring fever and the need to hit the road. My remedy for the moment is to listen to audiobooks that allow me to escape.
There are so many recent mystery audiobooks to choose from that I'm going to focus this audiobook globe-trekking on traveling just across the pond to Europe.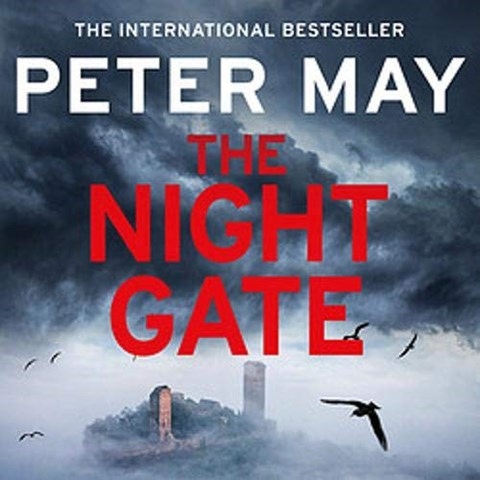 Our first stop is France and Peter May's Enzo Files series. The latest addition to the series, THE NIGHT GATE, earned narrator Peter Forbes an Earphones Award. The plot takes listeners back and forth from WWII to the present through England, France, and Germany. What is wonderful about this audiobook and the entire Enzo Files series is the extent to which author Peter May creates the environment for the plot to unfold through his detailed descriptions of the settings, the food, the wine, the scents, and the language. Forensic scientist Enzo MacLeod bets that, using modern forensics, he can solve seven infamous cold cases. Each audiobook in the series takes him and listeners to a fascinating region of France beyond the typical tourist path. While Enzo is Scottish born and raised, he has a true love for the wine, food, and history of his adopted France. Narrator Peter Forbes is agile at conveying character through accents.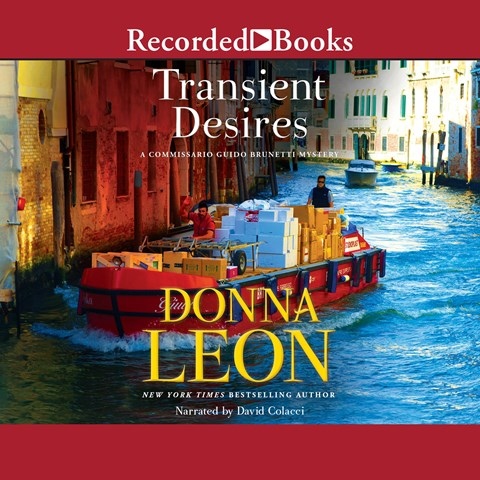 Next, we travel to Italy. Honestly, I'm dreaming about a trip to Italy so much that I am even studying Italian. Donna Leon's Commissario Guido Brunetti provides us a unique view into the world of police and criminals in magical Venice. In Book 30, TRANSIENT DESIRES, narrator David Colacci once again narrates Brunetti, his family members, and his police colleagues. Colacci delivers the story in an even-paced manner, lyrically pronouncing the Italian sprinkled throughout. In a wonderful interview, author Donna Leon speaks about Venice being a city where people walk, which allows her characters to pay much more attention to their environment. This is a bonus for us listeners, who get to experience Venice through the eyes and ears of the intelligent, cultured, and philosophical characters who people the series. Gelato, anyone? (Don't get me started!)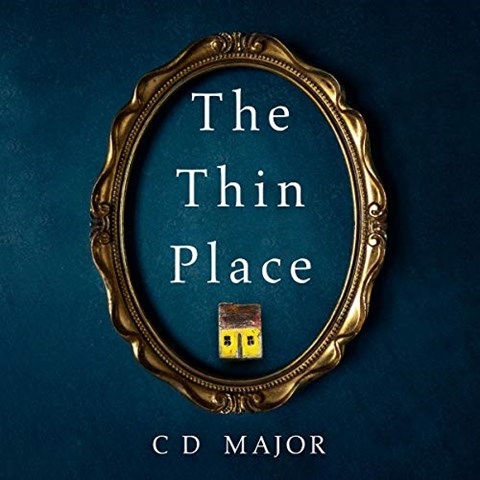 Finally, we'll hop over to Great Britain and head for the Scottish Highlands for some Tartan Noir. I do find that Scottish brogue captivating. Narrator Elle Newlands lends her accent to performing C.D. Major's THE THIN PLACE, a gothic-leaning mystery that takes place outside of Glasgow. A thin place, according to myth, is a site where the wall between this world and the eternal is thin—such is the mystery of Overtoun House and Bridge. It's based on a real place of that same name. The bridge is known as the "dog suicide bridge." A creepy story—not in my usual wheelhouse—but that atmospheric setting and Scottish brogue drew me in.