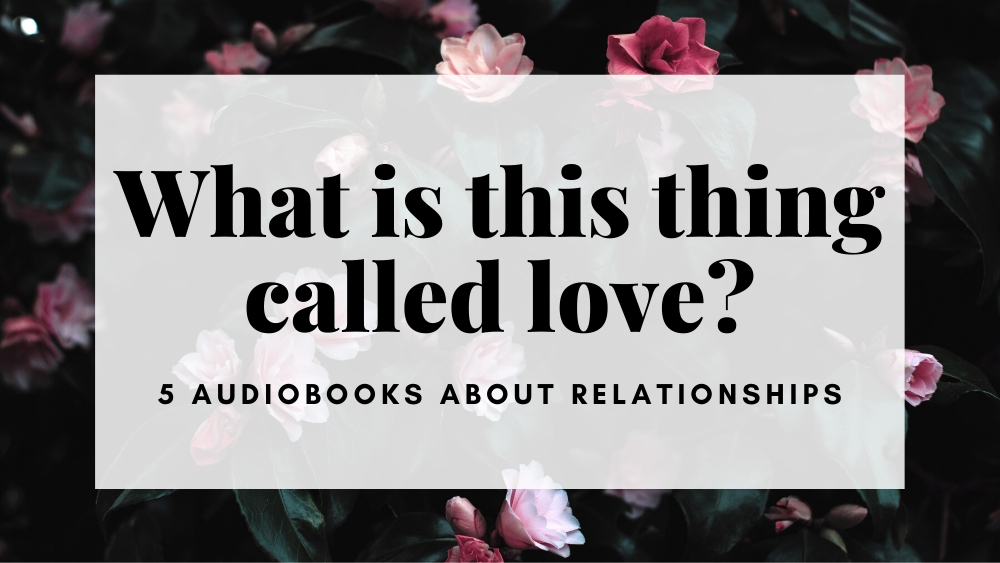 When I was single, I squirmed every time I was encouraged to bring a "friend," aka romantic partner, to social gatherings. Arriving alone often resulted in excesses of sympathy. It was as if single meant incomplete. So as we approach the veneration of a martyred 3rd century Roman priest probably named Valentinus, I'm starting my February post with HAPPY SINGLEHOOD by Elyakim Kislev. Adam Lofbomm reads the research-based celebration of single living in clear, upbeat tones that resound with enthusiasm as he shares enlightening data and engaging interviews with people living their happy — happy!  — single lives.
Such was the bygone era in which folks tried to partner me up that I was twice sent on blind dates with deeply closeted gay men with whom I shared no common interests. (Let us hope that "closet" now only refers to a place for clothes.) Since even straightforward dating can be complicated, I'm celebrating SEX AND THE CITY author Candace Bushnell's new memoir/commentary, IS THERE STILL SEX IN THE CITY? Given an Earphones Award performance by the multi-talented Julia Whelan, this brief, witty audiobook is full of wise and funny advice for grown-up women seeking romance. In fact, it's a great listen for all, whether seeking partners or not.
Lest you think me a valentine Scrooge, I will now confide an early passion for Harlequin romances, purchased with babysitting money from a revolving stand near the check-out line at our local supermarket. After a few years, I transitioned to such masters of romantic mystery as Mary Stewart. THE MOON-SPINNERS, which takes place on Crete and features a plucky heroine, was one of my favorites, so I'm thrilled that it's been released in a new production performed by Daphne Kouma.
For me and many other listeners, all romantic roads lead to Nicholas Boulton, whose rich voice and realistic phrasing melt the hearts of female and male listeners. (He says that narrating romance novels is only problematic when called upon to voice sex scenes before his morning coffee.) Since I love history, am 1/16th Welsh, and believe women are mysterious and powerful, I fell right away for Boulton's performances of Elizabeth Kingston's Welsh Blades series, which takes place in medieval Wales. The newest, DESIRE LINES, received AudioFile's Earphones Award and was an AudioFile 2019 Best Audiobook in Romance. Take a peek at his narrator video to hear more about the audiobook.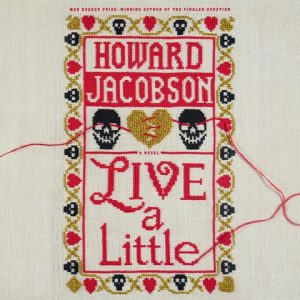 Finally, an unexpected romance starring people over ninety, because love is not solely the purview of the young and virile. Man Booker Prize-winning author Howard Jacobson's new novel, LIVE A LITTLE, has been given a beautiful performance by Allan Corduner, who captures the angst and wonder of strong emotion at a great age. Beryl remembers little and is furious about it. Kind-tempered Shimi remembers too much. Full of clear-eyed truths about elderhood, wisdom about the power of love, and lots of humor despite death's fearsome presence, this is a story to cherish. Happy Valentine's Day.