Digital Edition of AudioFile Magazine
Click on the image below to view the digital edition of the current issue of AudioFile.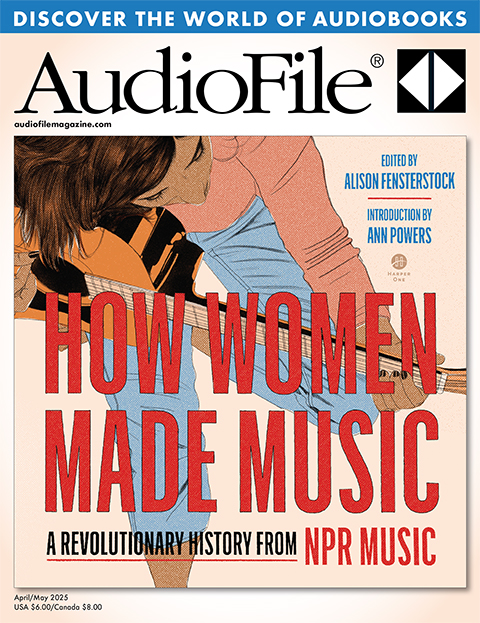 View on your desktop, or optimized for your mobile device. Click on links to be taken to advertiser websites, narrator videos, podcast episodes, and more.
If you'd like to receive AudioFile Magazine in print, please subscribe.
---