New Releases June - August 2022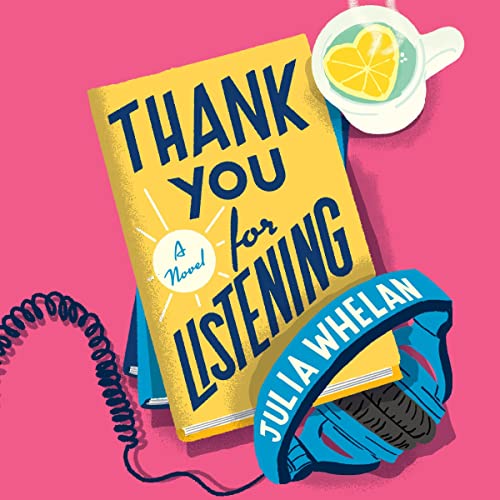 THANK YOU FOR LISTENING
by Julia Whelan
Read by Julia Whelan
This novel from Golden Voice Julia Whelan—set inside the world of audiobook narrating—is must listening for every audiophile.
Release date: August 02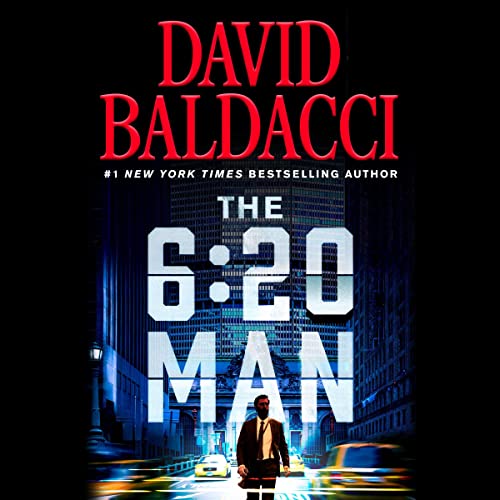 THE 6:20 MAN
by David Baldacci
Read by Zachary Webber, Christine Lakin, Mela Lee
Three narrators take on this standalone thriller set in the world of New York high finance.
Release date: July 12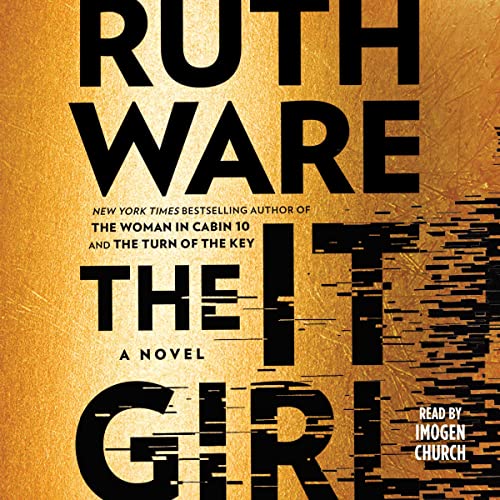 THE IT GIRL
by Ruth Ware
Read by Imogen Church
Ten years after one of her friends is murdered, a woman gets swept back into the investigation that she thought was solved. Ruth Ware and Imogen Church are an unbeatable combination.
Release date: July 12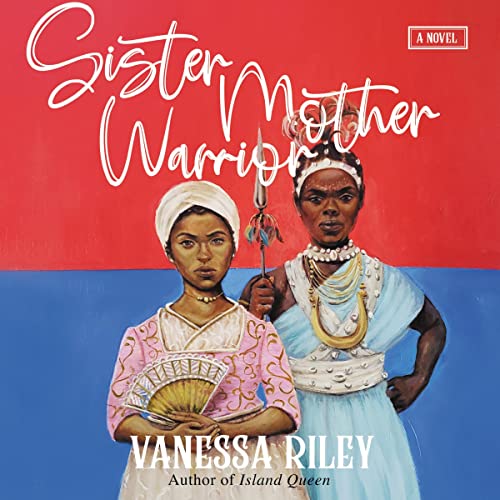 SISTER MOTHER WARRIOR
by Vanessa Riley
Read by Adjoa Andoh, Robin Miles
Golden Voices Adjoa Andoh and Robin Miles team up to narrate this novel of the Haitian Revolution.
Release date: July 12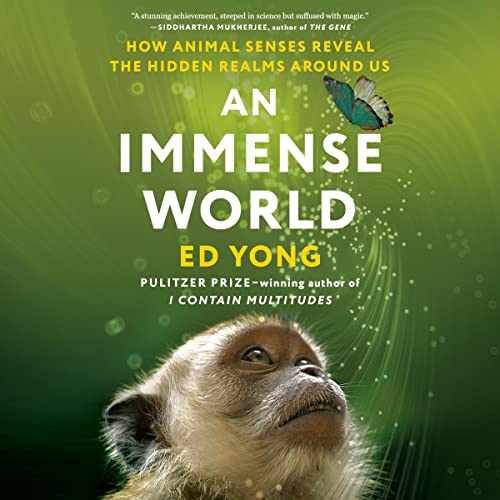 AN IMMENSE WORLD
by Ed Yong
Read by Ed Yong
You won't look at the world the same way after hearing this latest from the science writer for The Atlantic and author of I CONTAIN MULTITUDES.
Release date: June 21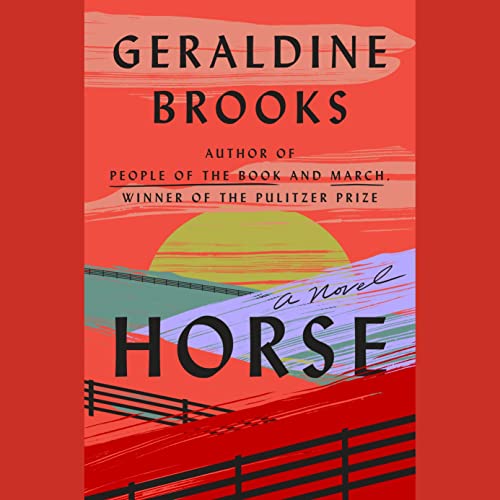 HORSE
by Geraldine Brooks
Read by James Fouhey, Lisa Flanagan, Graham Halstead, Katherine Littrell, Michael Obiora
Brooks crafts a story of American history, inspired by the racehorse Lexington and delivered by an ensemble of five narrators.
Release date: June 14