New Releases June - August 2019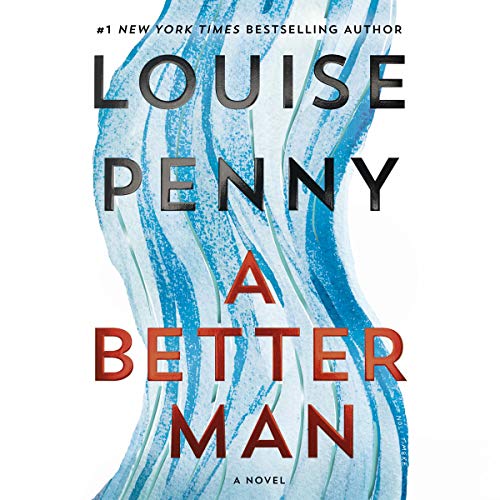 A BETTER MAN
by Louise Penny
Read by Robert Bathurst
Chief Inspector Gamache is back, and the waters, both literal and metaphorical, are anything but calm.
Release date: August 27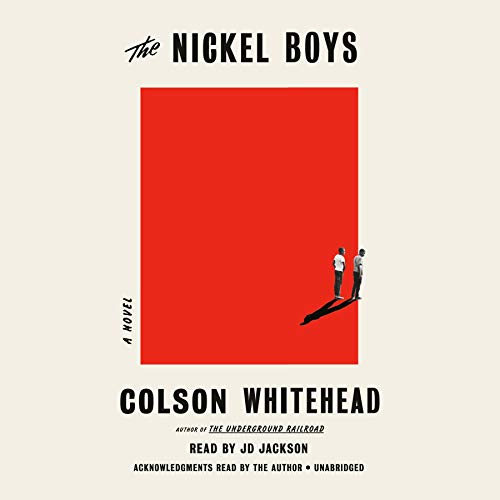 THE NICKEL BOYS
by Colson Whitehead
Read by JD Jackson, Colson Whitehead
Whitehead's new novel follows the fates of two boys who are sent to a horrific reform school during the Civil Rights era.
Release date: July 16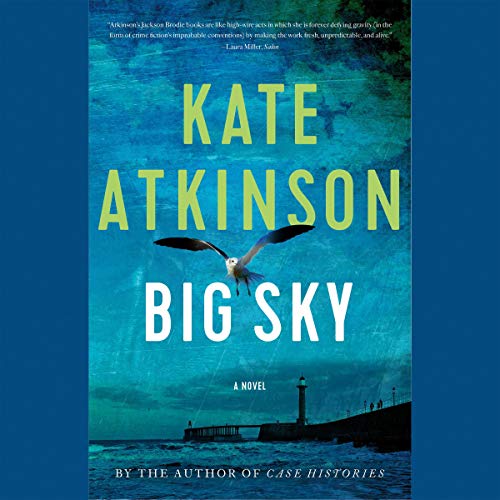 BIG SKY
by Kate Atkinson
Read by Jason Isaacs
Atkinson's P.I. Jackson Brodie (CASE HISTORIES) returns to uncover new secrets.
Release date: June 25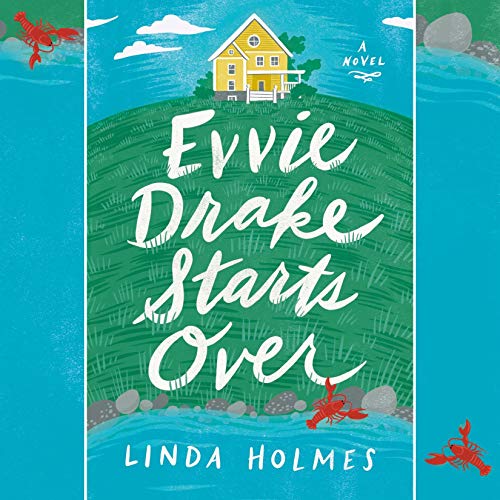 EVVIE DRAKE STARTS OVER
by Linda Holmes
Read by Julia Whelan
Julia Whelan should charm in this debut novel about fresh starts in a small Maine town, from the host of NPR's "Pop Culture Happy Hour."
Release date: June 25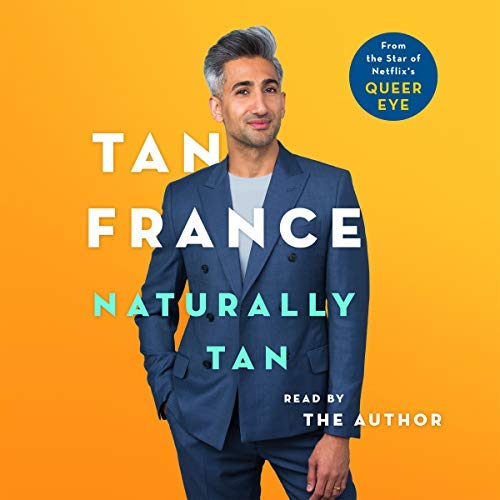 NATURALLY TAN
by Tan France
Read by Tan France
Queer Eye's fashion expert tells his story of growing up in a South Asian family in South Yorkshire, England.
Release date: June 04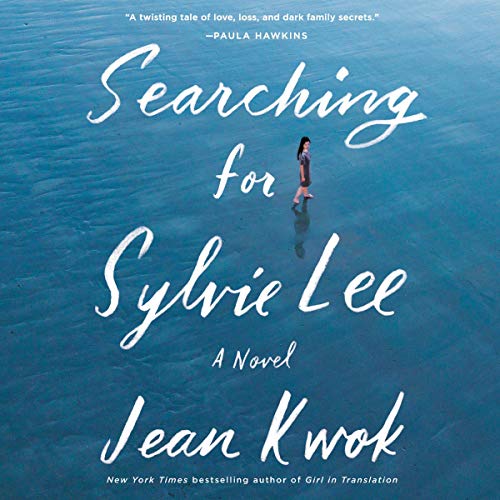 SEARCHING FOR SYLVIE LEE
by Jean Kwok
Read by Angela Lin, Samantha Kwan, Caroline McLoughlin
Three narrators deliver this story of a missing daughter--and the secrets that are uncovered as her family searches for her.
Release date: June 04