New Releases March - May 2020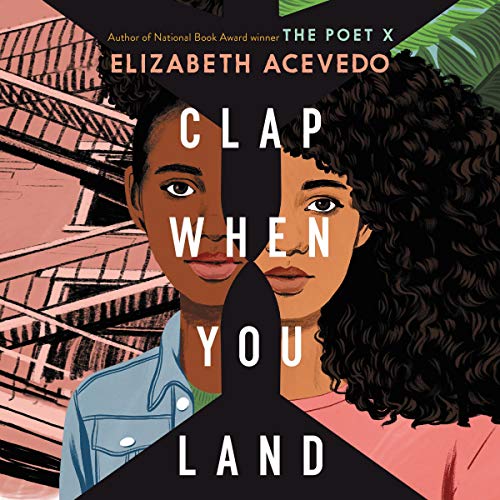 CLAP WHEN YOU LAND
by Elizabeth Acevedo
Read by Elizabeth Acevedo, Melania-Luisa Marte
Acevedo (The Poet X) returns to poetry for this novel-in-verse about two sisters, one who lives in New York and one who lives in the Dominican Republic, who only learn about each other when their father dies in a plane crash.
Release date: May 05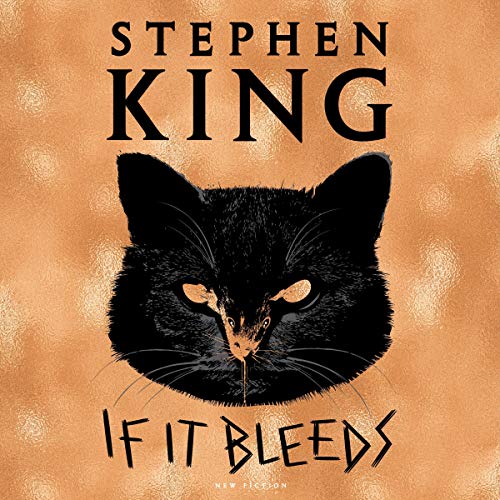 IF IT BLEEDS
by Stephen King
Read by TBA
King fans will rejoice at this collection of four novellas: Mr. Harrigan's Phone, The Life of Chuck, Rat, and If It Bleeds.
Release date: May 05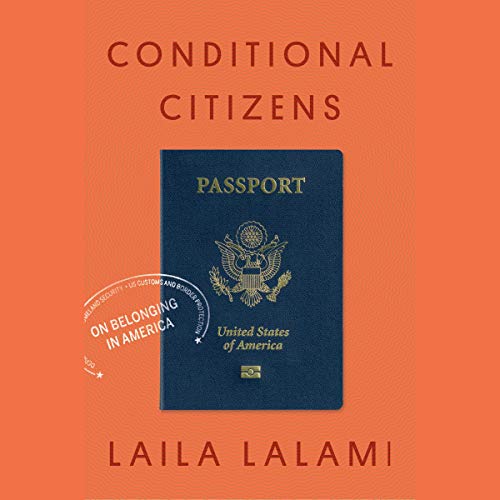 CONDITIONAL CITIZENS
by Laila Lalami
Read by Laila Lalami
Lalami (The Other Americans) narrates her own story of becoming a U.S. citizen after immigrating from Morocco.
Release date: April 28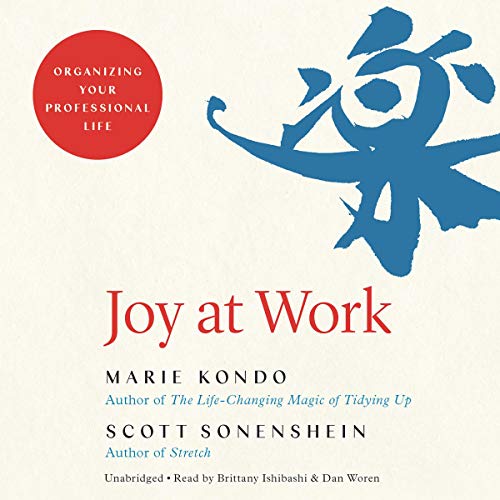 JOY AT WORK
by Marie Kondo, Scott Sonenshein
Read by Brittany Ishibashi, Dan Woren
Kondo, who helped us find what sparks joy in our home lives, teams up with business professor Sonenshein to find that joy at work.
Release date: April 07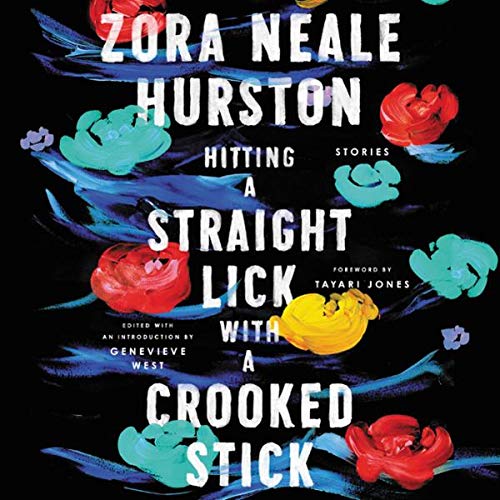 HITTING A STRAIGHT LICK WITH A CROOKED STICK
by Zora Neale Hurston
Read by Aunjanue Ellis
This new collection of Hurston's stories, including several that were rediscovered in archives, will be a must-listen.
Release date: March 17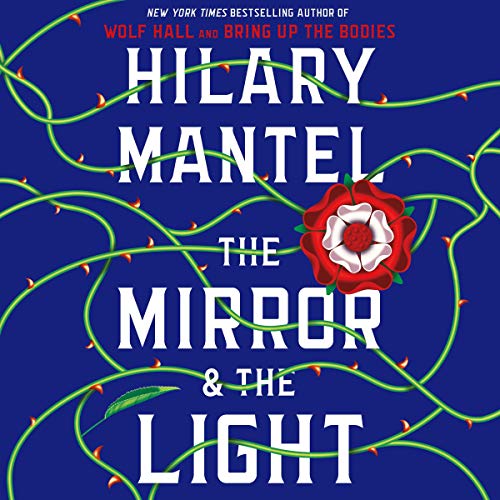 THE MIRROR & THE LIGHT
by Hilary Mantel
Read by Ben Miles
The long awaited follow up to Wolf Hall and Bring Up the Bodies arrives. Narrator Ben Miles played Thomas Cromwell in stage productions of Wolf Hall.
Release date: March 10