New Releases September - November 2022
A RESTLESS TRUTH
by Freya Marske
Read by Aysha Kala
In this sequel to A Marvellous Light, Maud Blyth and magical Violet Debenham must solve a murder while aboard an ocean liner.
Release date: November 01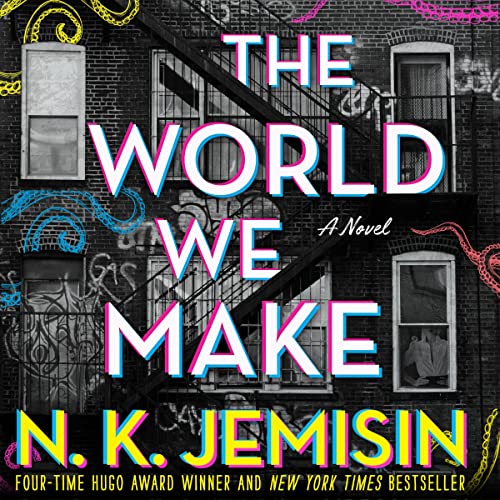 THE WORLD WE MAKE
by N.K. Jemisin
Read by Robin Miles
A fantastical sequel to The City We Became, in which the avatars of New York City fought off sinister invading forces. Golden Voice Robin Miles, who gave a blockbuster performance of the first title, returns to narrate.
Release date: November 01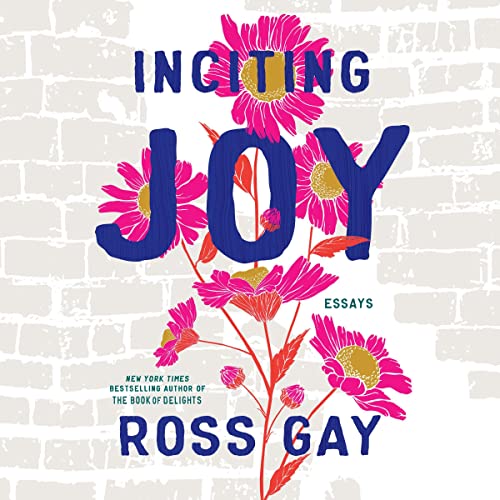 INCITING JOY
by Ross Gay
Read by Ross Gay
From the author of The Book of Delights, incisive essays about gardening, masculinity, public space, and how we care for each other.
Release date: October 25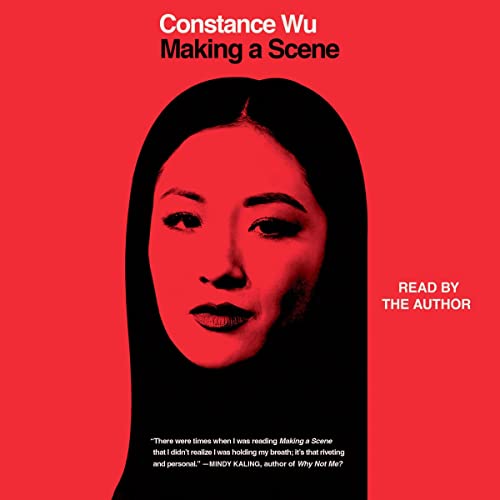 MAKING A SCENE
by Constance Wu
Read by Constance Wu
A behind-the-scenes memoir from actor Constance Wu (Crazy Rich Asians, Fresh Off the Boat).
Release date: October 04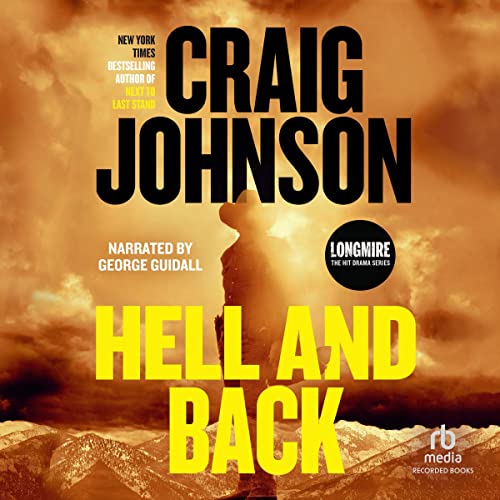 HELL AND BACK
by Craig Johnson
Read by George Guidall
Walt Longmire returns for Book 18 in Johnson's long-running mystery series, chasing a mystical being and taking on the legacy of residential schools.
Release date: September 20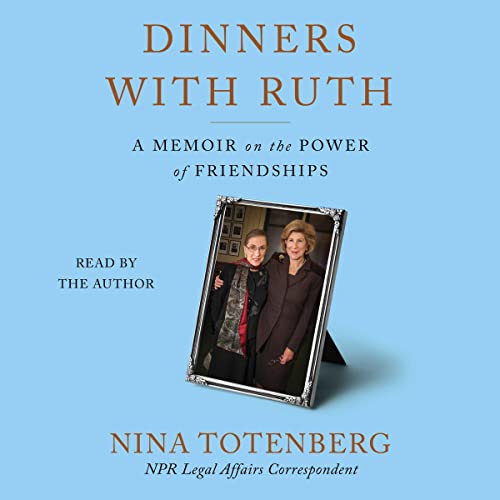 DINNERS WITH RUTH
by Nina Totenberg
Read by Nina Totenberg
The NPR legal affairs correspondent reflects on her friendship with the late Supreme Court Justice Ruth Bader Ginsberg.
Release date: September 13