New Releases December 2019 - February 2020
YES NO MAYBE SO
by Becky Albertalli, Aisha Saeed
Read by TBA
Becky Albertalli (Simon vs. the Homo Sapiens Agenda) is a YA fave; here, she and author Aisha Saeed team up for a novel about two teens who meet while doing political canvassing.
Release date: February 04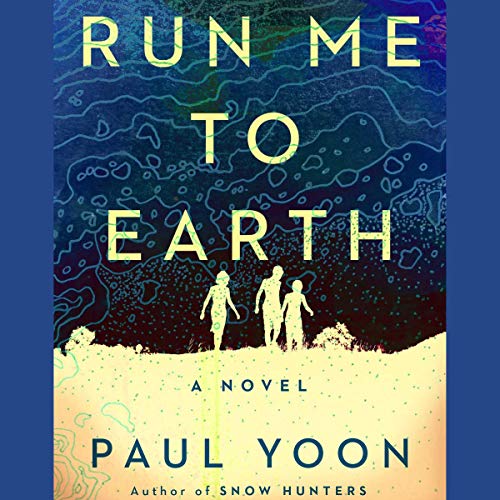 RUN ME TO EARTH
by Paul Yoon
Read by Ramón de Ocampo
Three children orphaned in Laos in the 1960s survive, escape, and end up setting off on very different paths in this historical novel.
Release date: January 28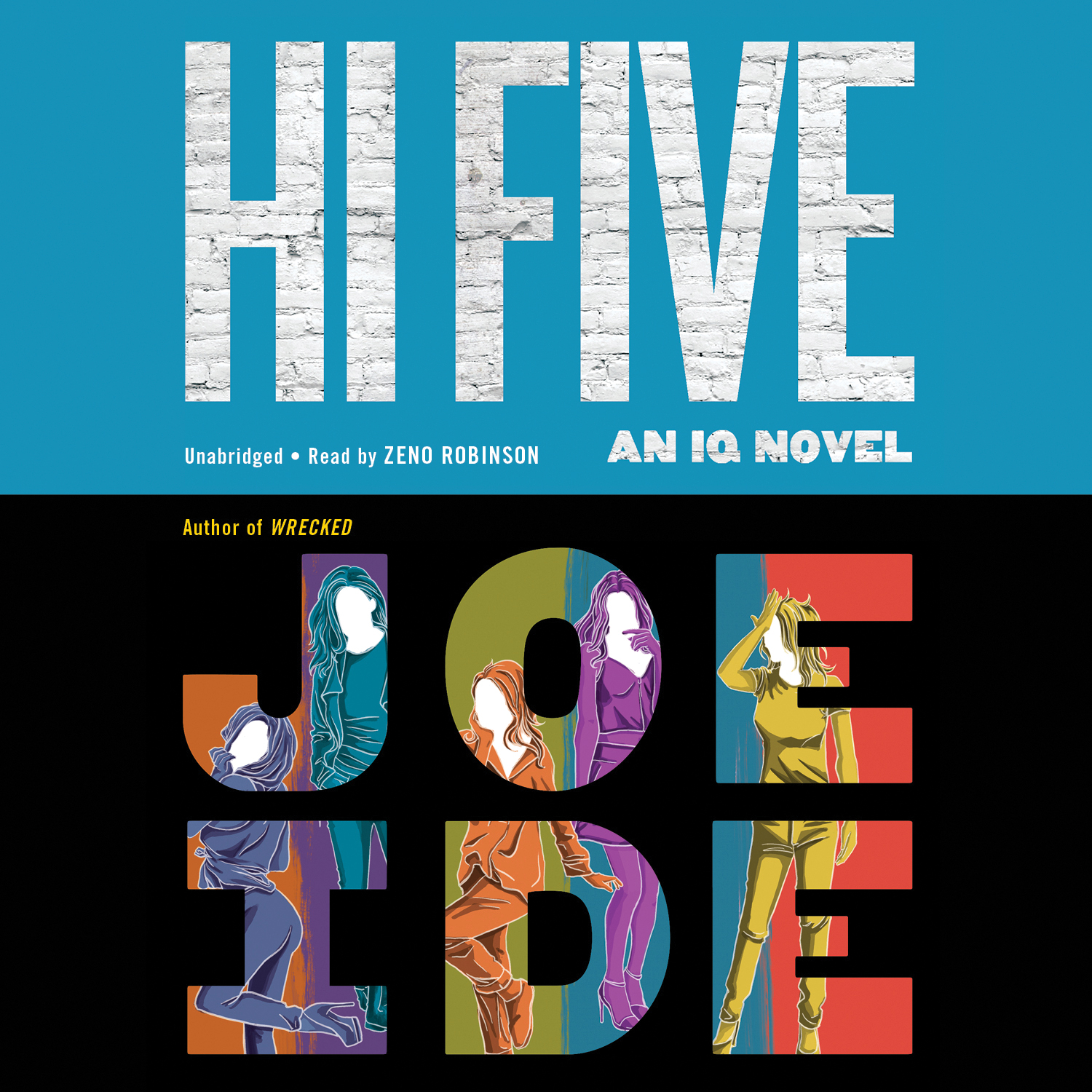 HI FIVE
by Joe Ide
Read by Zeno Robinson
We're big fans of P.I. Isaiah Quintabe, so a new IQ mystery is a big deal. A character with multiple personalities is going to keep narrator Zeno Robinson busy.
Release date: January 28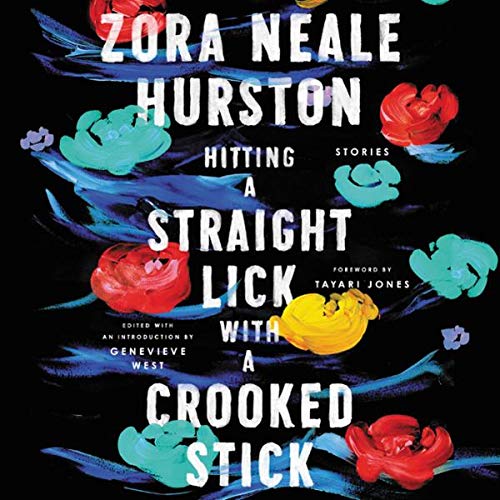 HITTING A STRAIGHT LICK WITH A CROOKED STICK
by Zora Neale Hurston
Read by TBA
This new collection of Hurston's stories, including several that were rediscovered in archives, will be a must-listen.
Release date: January 14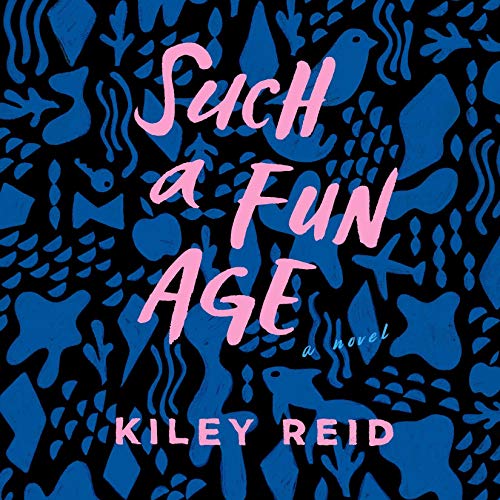 SUCH A FUN AGE
by Kiley Reid
Read by Nicole Lewis
This highly anticipated debut novel takes on the issues of privilege and race that arise between a white mother and her black babysitter.
Release date: December 31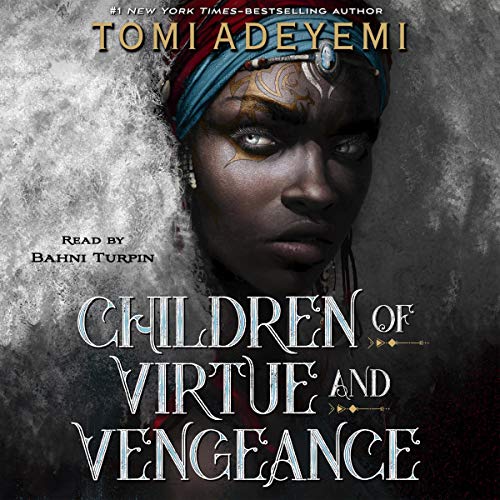 CHILDREN OF VIRTUE AND VENGEANCE
by Tomi Adeyemi
Read by Bahni Turpin
Children of Blood and Bone won the 2018 Audie Award for Audiobook of the Year. Now the long-awaited sequel finally arrives, with narrator Bahni Turpin once again at the helm.
Release date: December 03