New Releases December 2018 - February 2019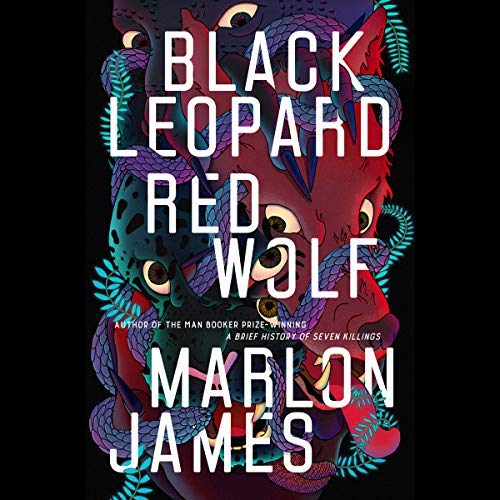 BLACK LEOPARD, RED WOLF
by Marlon James
Read by Dion Graham
Dion Graham narrates this first in a new fantasy series from the Man Booker Prize-winning author.
Release date: February 05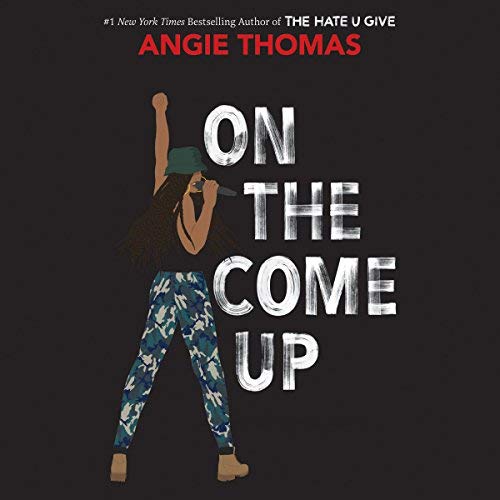 ON THE COME UP
by Angie Thomas
Read by Bahni Turpin
The long-awaited next novel from the author of blockbuster The Hate U Give, which was also narrated by Bahni Turpin.
Release date: February 05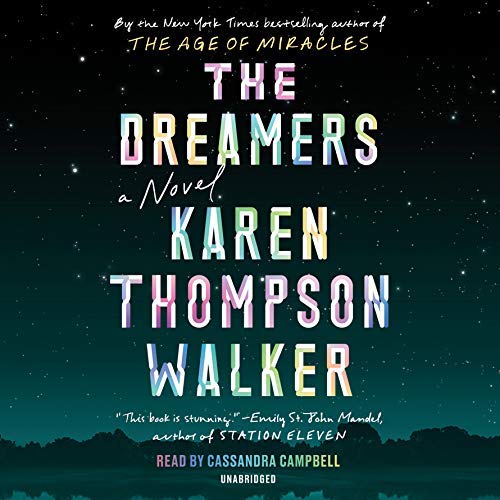 THE DREAMERS
by Karen Thompson Walker
Read by Cassandra Campbell
In Walker's previous novel, The Age of Miracles, the earth's rotation was slowing down. Here, people are mysteriously falling asleep and not waking up.
Release date: January 15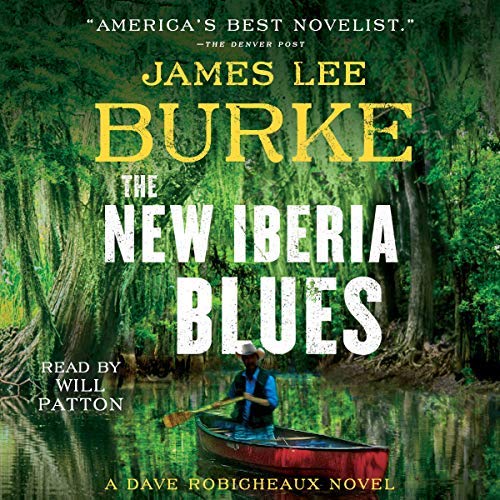 THE NEW IBERIA BLUES
by James Lee Burke
Read by Will Patton
A murder has detective Dave Robicheaux reconnecting with a Hollywood director whom he first met as a boy in New Orleans. Longtime series narrator Will Patton returns.
Release date: January 08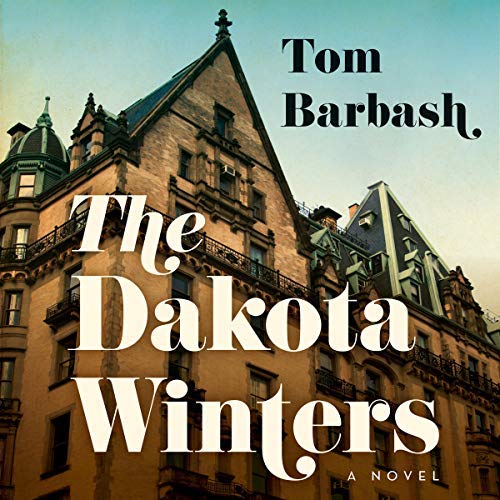 THE DAKOTA WINTERS
by Tom Barbash
Read by Jim Meskimen
Set in New York City in 1979, Barbash's novel has a father and son crossing paths with Johnny Carson, Ted Kennedy, and John Lennon. Master of impressions Jim Meskimen narrates.
Release date: December 04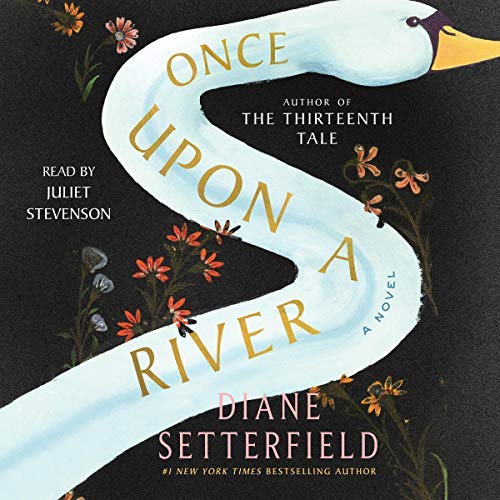 ONCE UPON A RIVER
by Diane Setterfield
Read by Juliet Stevenson
Juliet Stevenson narrates this atmospheric novel from the author of The Thirteenth Tale.
Release date: December 04