New Releases September - November 2023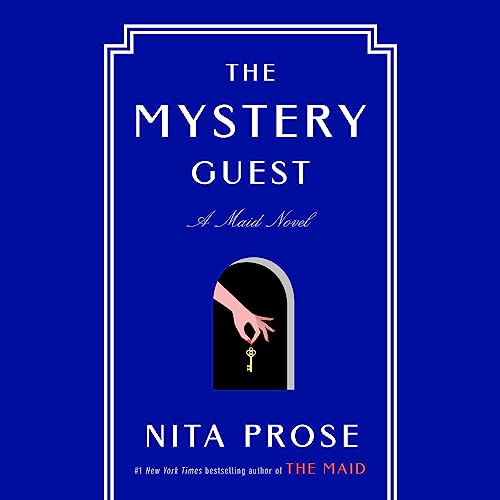 THE MYSTERY GUEST
by Nita Prose
Read by Lauren Ambrose
We loved Prose's The Maid (it was one of our Best Audiobooks of 2022), so it's safe to say that we're on the edge of our seats waiting for this follow-up.
Release date: November 28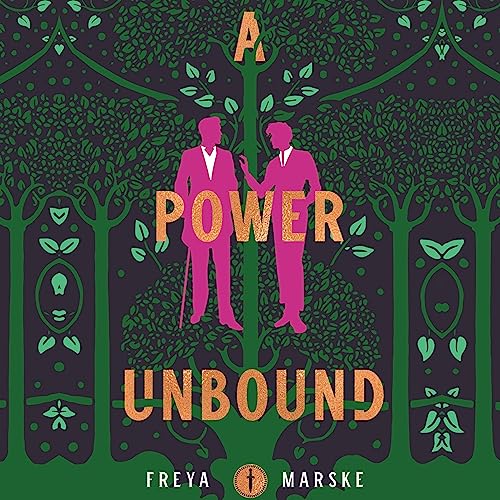 A POWER UNBOUND
by Freya Marske
Read by Josh Dylan
Marske wraps up this charming queer historical magical trilogy with a final volume.
Release date: November 07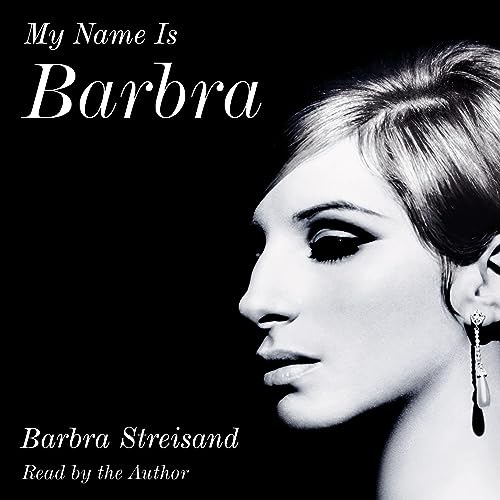 MY NAME IS BARBRA
by Barbra Streisand
Read by Barbra Streisand
Need we say more? This will be a must-hear.
Release date: November 07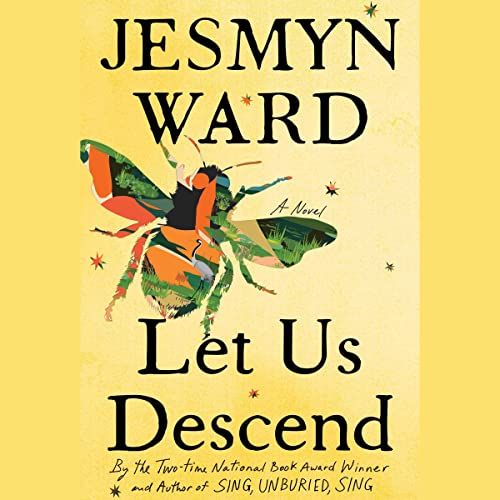 LET US DESCEND
by Jesmyn Ward
Read by Jesmyn Ward
A new novel from the much-lauded National Book Award winner about the journey of an enslaved girl and the ways in which she survives.
Release date: October 24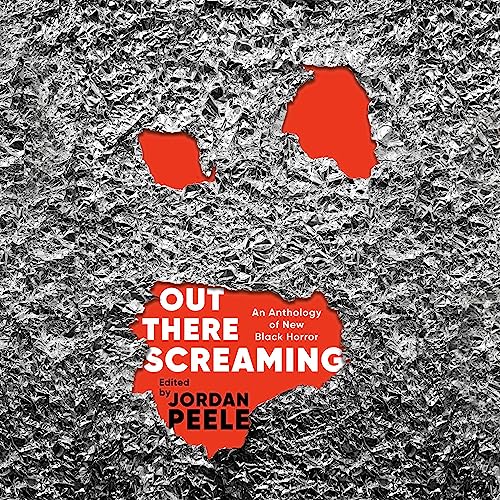 OUT THERE SCREAMING
by Jordan Peele, Joseph Adams [Eds.]
Read by Jordan Peele and a Full Cast
This horror anthology, edited by filmmaker Jordan Peele, includes stories by N.K. Jemisin, Rebecca Roanhorse, Tananarive Due, Nnedi Okorafor, and more. Definitely one you'll need to leave the light on for.
Release date: October 03
THE LAST DEVIL TO DIE
by Richard Osman
Read by Fiona Shaw
Narrator Fiona Shaw returns for this fourth outing for the Thursday Murder Club series, with more mysteries to solve.
Release date: September 19