New Releases June - August 2020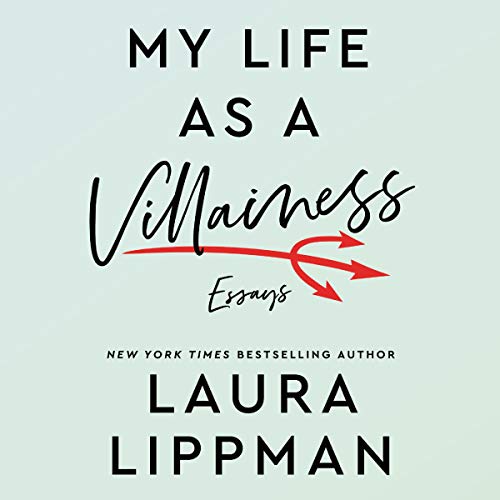 MY LIFE AS A VILLAINESS
by Laura Lippman
Read by Laura Lippman
Lippman covers a range of relatable topics, such as motherhood, social media, body image, and aging, as well as circumstances particular to her own life, such as her path from journalist to award-winning genre novelist.
Release date: August 04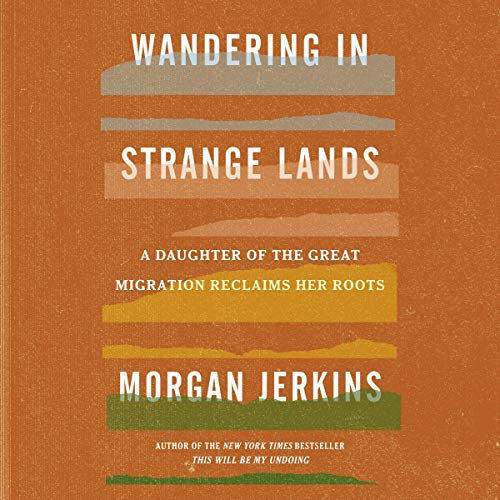 WANDERING IN STRANGE LANDS
by Morgan Jerkins
Read by Morgan Jerkins
Combining memoir and history, author and narrator Morgan Jerkins takes listeners on an unforgettable journey across America.
Release date: August 04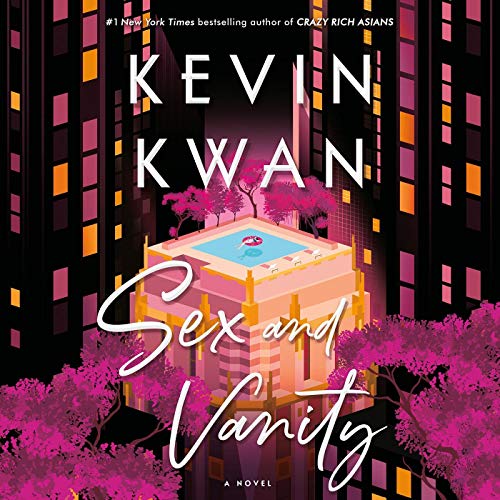 SEX AND VANITY
by Kevin Kwan
Read by Lydia Look
When the author of Crazy Rich Asians offers an homage to A Room with a View, you know it'll be worth a listen.
Release date: July 14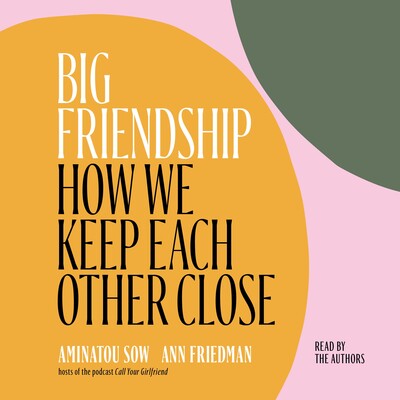 BIG FRIENDSHIP
by Aminatou Sow, Ann Friedman
Read by Aminatou Sow, Ann Friedman
The hosts of the popular "Call Your Girlfriend" podcast share how they've maintained and nurtured their big friendship, and offer tips for how you can do the same.
Release date: July 14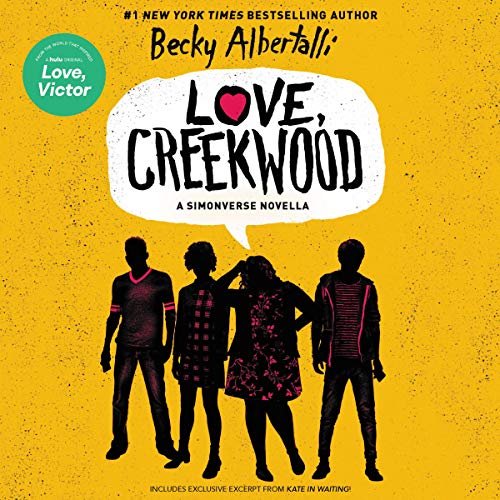 LOVE, CREEKWOOD
by Becky Albertalli
Read by Michael Crouch, James Fouhey, Kate Rudd, Bahni Turpin
Just in time to coincide with the new streaming series "Love, Victor," debuting in June on Hulu, comes this novella that follows the Creekwood High protagonists in their first year of college.
Release date: June 30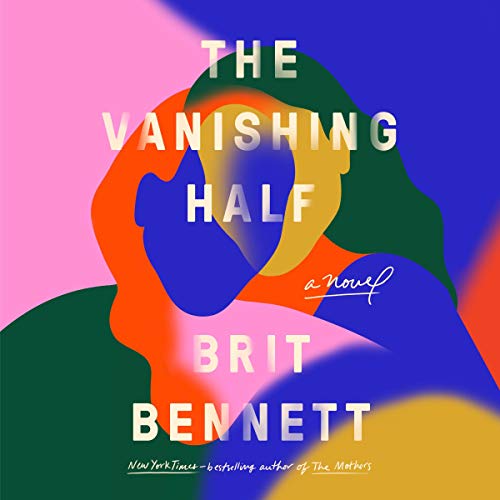 THE VANISHING HALF
by Brit Bennett
Read by Shayna Small
We're excited to hear Shayna Small's performance of this new novel from the author of The Mothers--one of our 2016 Best Audiobooks.
Release date: June 02