New Releases September - November 2021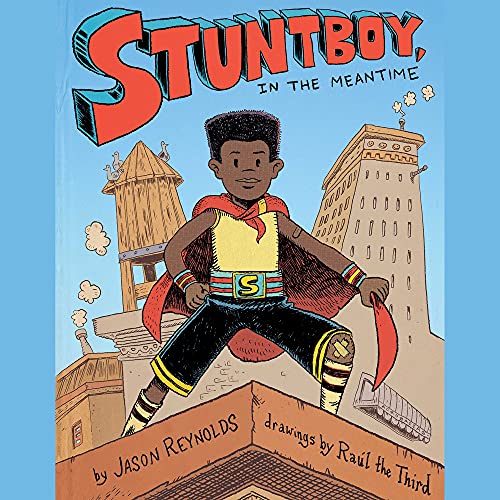 STUNTBOY, IN THE MEANTIME
by Jason Reynolds
Read by TBA
Portico Reeves has a secret—he's also the superhero Stuntboy! You'll want this one for all of your young listeners.
Release date: November 09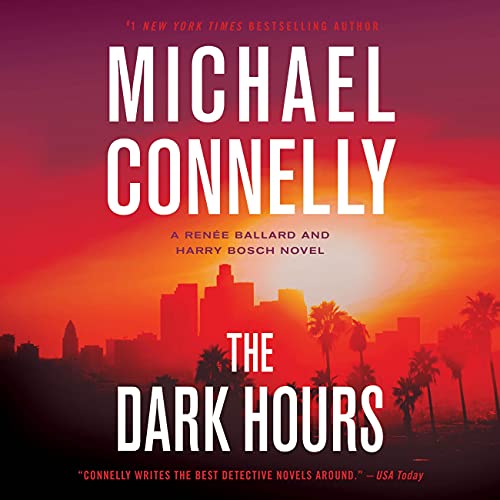 THE DARK HOURS
by Michael Connelly
Read by Titus Welliver, Christine Lakin
Renée Ballard and Harry Bosch team up to solve another murder in L.A.
Release date: November 09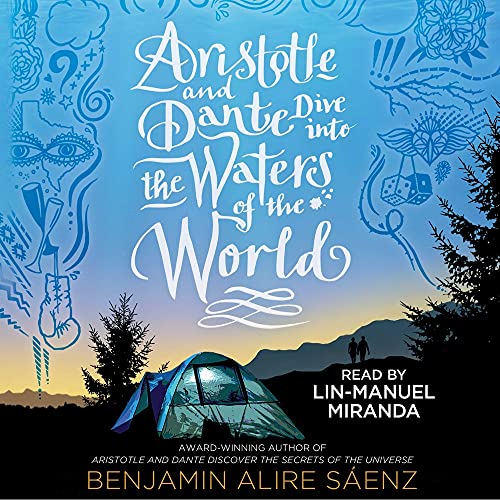 ARISTOTLE AND DANTE DIVE INTO THE WATERS OF THE WORLD
by Benjamin Alire Sáenz
Read by Lin-Manuel Miranda
Lin-Manuel Miranda returns to narrate this long-awaited sequel to Aristotle and Dante Discover the Secrets of the Universe.
Release date: October 12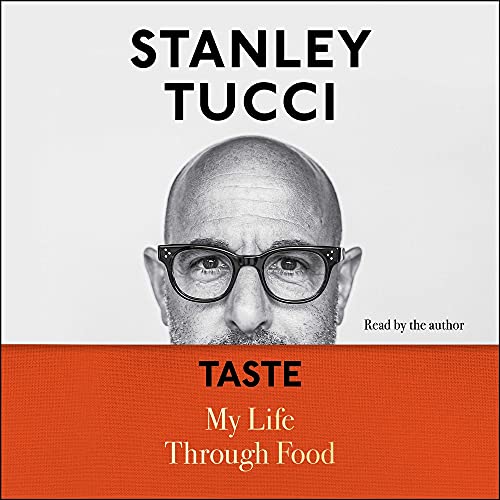 TASTE: My Life Through Food
by Stanley Tucci
Read by Stanley Tucci
If you've swooned over actor Stanley Tucci mixing cocktails or slurping pasta, this will be a must-listen.
Release date: October 05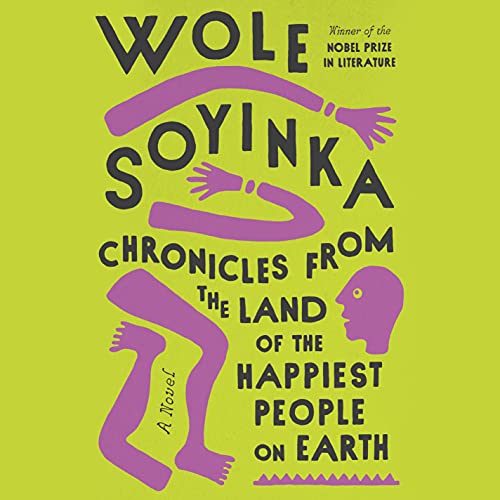 CHRONICLES FROM THE LAND OF THE HAPPIEST PEOPLE ON EARTH
by Wole Soyinka
Read by Michael Obiora
Crime and corruption in a fictional Nigeria, from the Nobel Prize winner.
Release date: September 30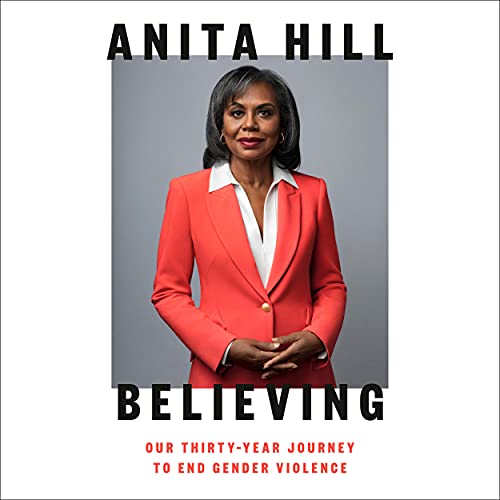 BELIEVING: Our Thirty-Year Journey to End Gender Violence
by Anita Hill
Read by January LaVoy
This important book from Anita Hill puts the spotlight on finding solutions to sexual harassment and sexual violence.
Release date: September 28