AudioFile was delighted to host a live conversation with four celebrated narrators of DAVID COPPERFIELD. Martin Jarvis, Simon Vance, Derek Perkins, and Nicholas Boulton each had a chance to talk about how they approached the memorable characters of Charles Dickens's classic work. Viewers were able to step into the booth with live readings from the narrators, and all four answered questions from the audience. Watch the video from the event!
We held this lively conversation in celebration of our podcast Audiobook Break, where, in collaboration with Naxos AudioBooks, we share chapters of Nicholas Boulton's recording of DAVID COPPERFIELD every week. If this video has piqued your interest, do give our podcast a listen on our website, or subscribe to us wherever you get your podcasts.
Thank you to the narrators for participating in the discussion and sharing their "behind the mic" secrets. Be sure to check out their versions of DAVID COPPERFIELD, and learn more about the narrators below.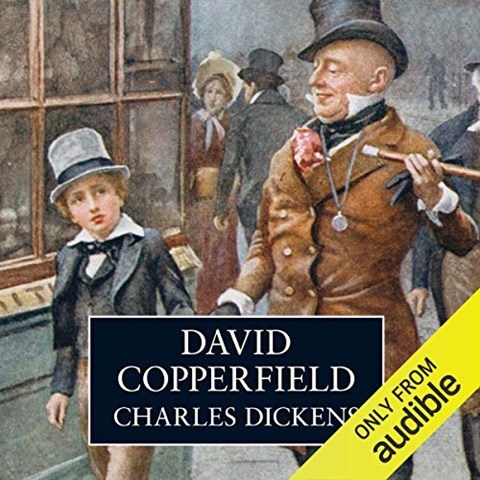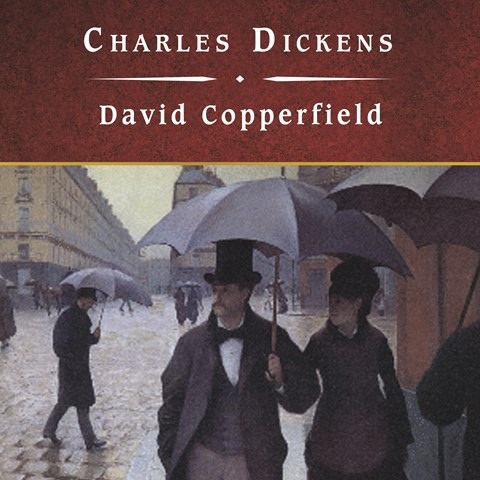 AudioFile Golden Voice narrator Martin Jarvis OBE is known for starring as Jeeves on Broadway, for which he won a Theatre World Award. His prolific acting and directing career includes audiobooks, BBC dramas, and movies such as Titanic.
Winner of 72 Earphones awards, AudioFile Golden Voice narrator Simon Vance has been recording audiobooks for more than 35 years, beginning when he was a BBC radio newsreader/presenter. He has now achieved more Audie nominations for single-voiced titles than any other male narrator on the planet!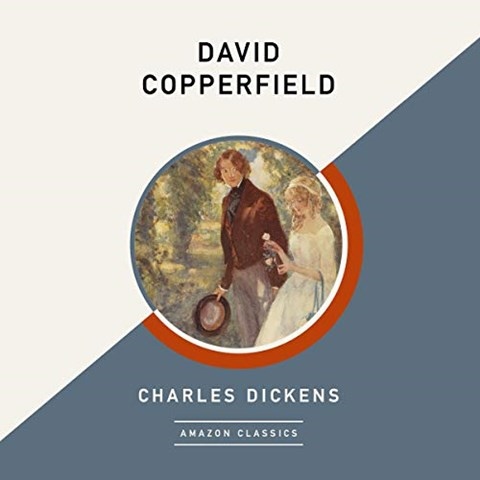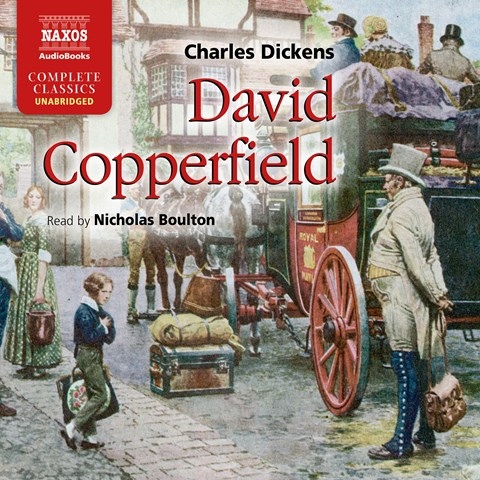 Derek Perkins, a professional narrator since 2012, has nearly five hundred audiobooks to his name. He has won Audie, SOVA, and Earphones Awards, including one for DAVID COPPERFIELD, and has been an AudioFile Best Voice of the year in various categories. He is also the author of an audiobook narration manual for aspiring narrators.
Nicholas Boulton is a multi award-winning audiobook narrator, a popular video game voice actor, and an experienced stage, screen, and radio actor. He has appeared on TV in many productions, including Game of Thrones, and was a member of the BBC Radio Repertory Company. He is known for his facility with accents in his audiobook work and has won many AudioFile Earphones Awards.