AudioFile goes Behind the Mic to talk with Richard Ferrone. We knew that Richard's gravelly voice and keen sense for haunting suspense would be perfect for Ron Rash's THE RISEN.
"An author who can combine the lyricism of a poet with the ominousness of an Edgar Allan Poe."—Narrator Richard Ferrone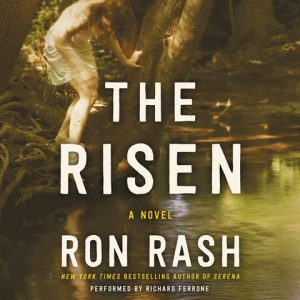 THE RISEN
by Ron Rash, read by Richard Ferrone
Harper Audio/ Blackstone Audio
Earphones Award Winner
Richard's performance of Ron Rash's lyrical storytelling is a treat for listeners.The tightly written mystery, set in a North Carolina backwoods, looks back forty years when the lives of two brothers were changed by a free-spirited girl. Hear a sound clip and read AudioFile's complete review here.
Explore more audiobooks by Richard Ferrone!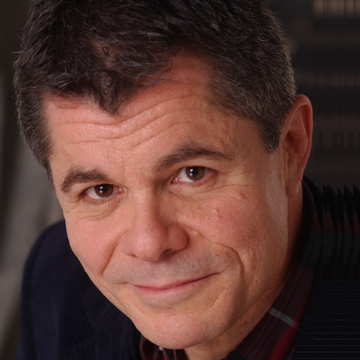 Don't miss out on all the new Mystery reviews from AudioFile