Each year, AudioFile Magazine honors the "best of the best" with the Golden Voices narrator designation, recognizing consistent excellence in a narrator's body of work. And it's good news for Romancelandia listeners, since all three of this year's new Golden Voices have audio titles in romance.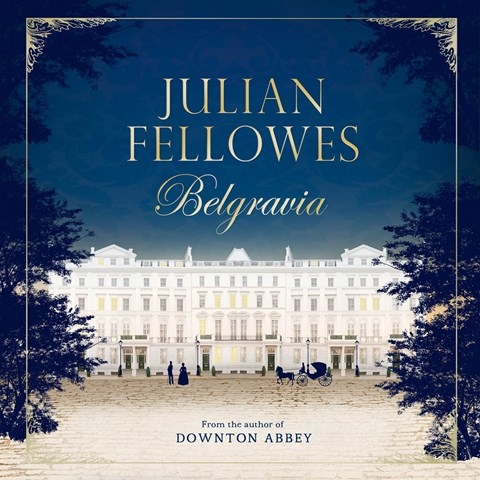 Juliet Stevenson, actor and one of this year's new Golden Voices, has an extensive repertoire in classic romance, including titles from Jane Austen and Charlotte Brontë and a rousing, Earphones Award-winning rendition of Julian Fellowes's BELGRAVIA. Stay tuned for AudioFile's upcoming article on Stevenson's other notable audios.
Adjoa Andoh, British television and theater actor (she's the redoubtable Lady Danbury in Bridgerton), is renowned in many performing arts and has now received recognition as one of this year's Golden Voices. She made a splash in romance audio for her Earphones Award-winning recording of GET A LIFE, CHLOE BROWN, a contemporary romance by Talia Hibbert. Her work on that title also earned her a place on AudioFile's Best Audiobooks of 2019 list, and it was recognized as a 2021 Audies Finalist.
In 2021 Andoh released the Earphones Award-winning audio version of Vanessa Riley's ISLAND QUEEN, a fictionalized account of Dorothy "Doll" Kirwan Thomas, a Caribbean entrepreneur. ISLAND QUEEN was optioned in 2021, with Andoh slated to be involved with the production as executive producer. And this year, Andoh has released an audio of Jane Austen's PRIDE AND PREJUDICE—her agile voice emphasizing Austen's artful characterizations.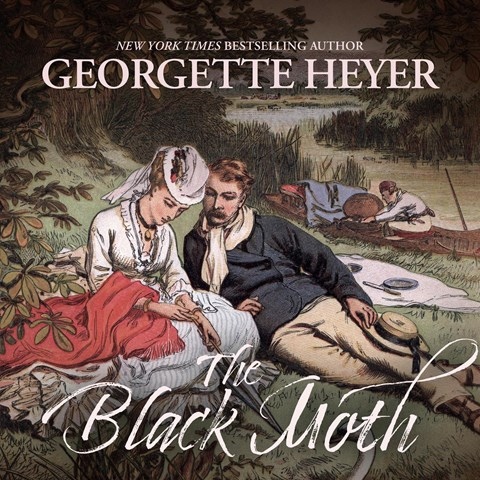 Golden Voice narrator Rupert Degas has hundreds of audiobooks to his credit, including many Earphones Award-winning titles. He recently released an audio version of Georgette Heyer's THE BLACK MOTH. Degas teams up with Heyer, widely considered the queen of Regency romance, for the first in her Historical Romances series. Degas's proper voice twists easily around the roadside chases and duels, always with an edge of humor that matches Heyer's arch wit.
Checking in with past Golden Voice recipients and their recently released romances, there are so many good listens from this talented group of alumni. Julia Whelan just recorded SHUT UP AND KISS ME by Lauren Blakeley, a dual narration with Jason Clarke. Bahni Turpin is out with YOU MADE A FOOL OF DEATH WITH YOUR BEAUTY by Akwaeke Emezi, a second-chance-at-love romance that deals with grief and difficult choices.
Soneela Nankani reads hit titles DATING DR. DIL and KAMILA KNOWS BEST, and January LaVoy has recorded THE LOVE CONNECTION with Shane East. Barbara Rosenblat recorded Jayne Ann Castle's sci-fi romance GUILD BOSS, and Simon Vance just narrated THE SECRET LIFE OF ALBERT ENTWISTLE, a quirky character romance with a ton of heart. And for a small preview of good things to come, the summer is heating up with Robin Miles's recording of SHANNA, by the late legend Kathleen Woodiwiss, out this July.
Congratulations to this talented group and its newest members—Adjoa Andoh, Rupert Degas, and Juliet Stevenson.