AudioFile hosted a lively webinar with four Golden Voice narrators on four of Libro.fm's Most Anticipated Audiobooks for Spring. Watch below to hear from narrators Soneela Nankani, Bahni Turpin, Julia Whelan, and Arthur Morey as they narrate selections, discuss their experiences behind the mic, answer audience questions, and share insights into how they make audiobook magic.
Soneela Nankani reads a portion of the new full-cast mystery RUN, ROSE, RUN, written by James Patterson and Dolly Parton. She is the easygoing and friendly narrative voice who guides listeners through the story, while many narrators—including Dolly herself—join in to voice each character on the audiobook.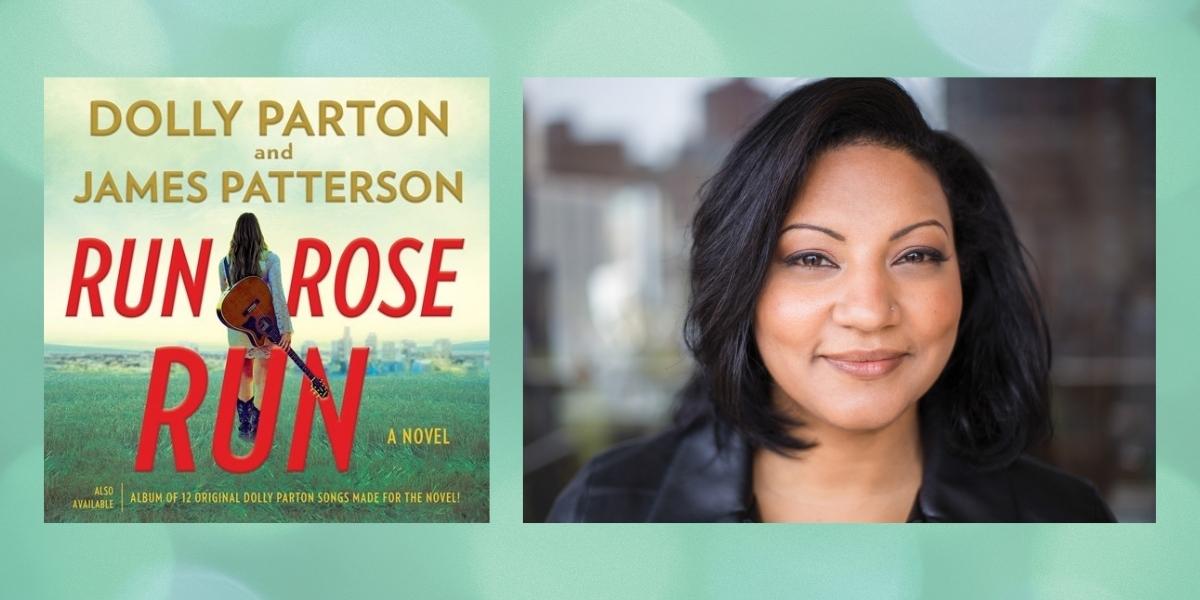 Arthur Morey reads a section from Emily St. John Mandel's forthcoming novel SEA OF TRANQUILITY, which he co-narrates with John Lee, Dylan Moore, and Kirsten Potter. It's a story that travels through time from the 1900s far into a future with moon colonies and space travel—and pandemics. Fans of her STATION ELEVEN and THE GLASS HOTEL will find much to enjoy in this new offering.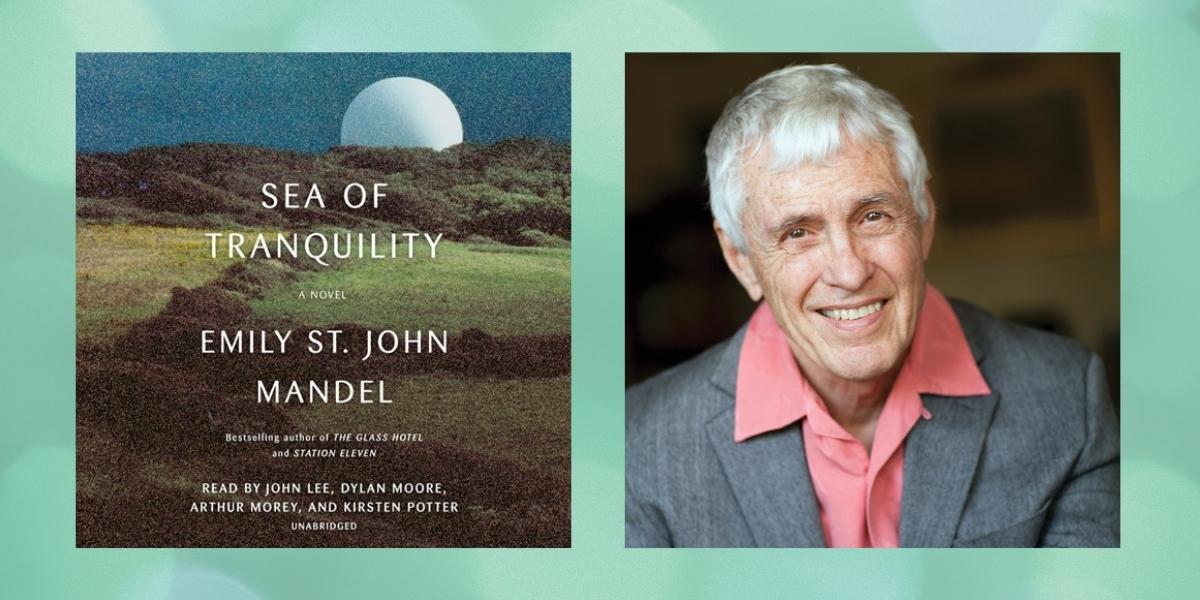 Bahni Turpin reads from THE MEMORY LIBRARIAN by singer Janelle Monáe, telling listeners a futuristic story of rebellion and the power of memory. It's an audiobook collection of short stories based her 2018 concept album Dirty Computer.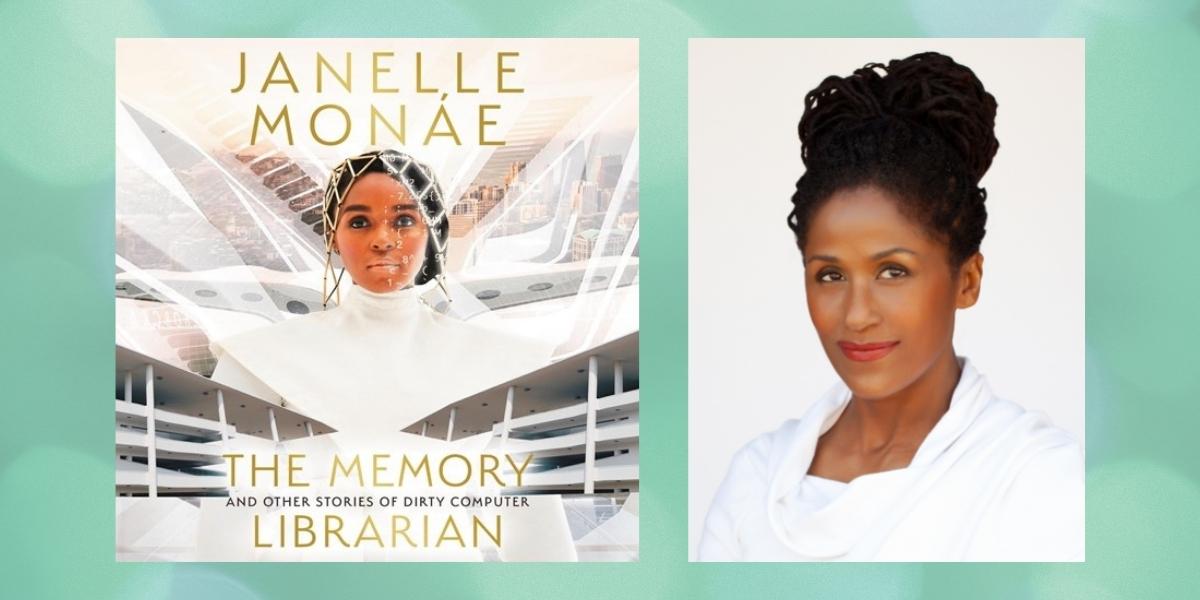 And Julia Whelan reads from Emily Henry's highly anticipated BOOK LOVERS, an enemies-to-lovers romance about the cutthroat world of making books—and escaping to a small town. Listeners who loved PEOPLE WE MEET ON VACATION and BEACH READ will adore getting to revisit Henry's wit and intense emotion with Julia as their capable guide.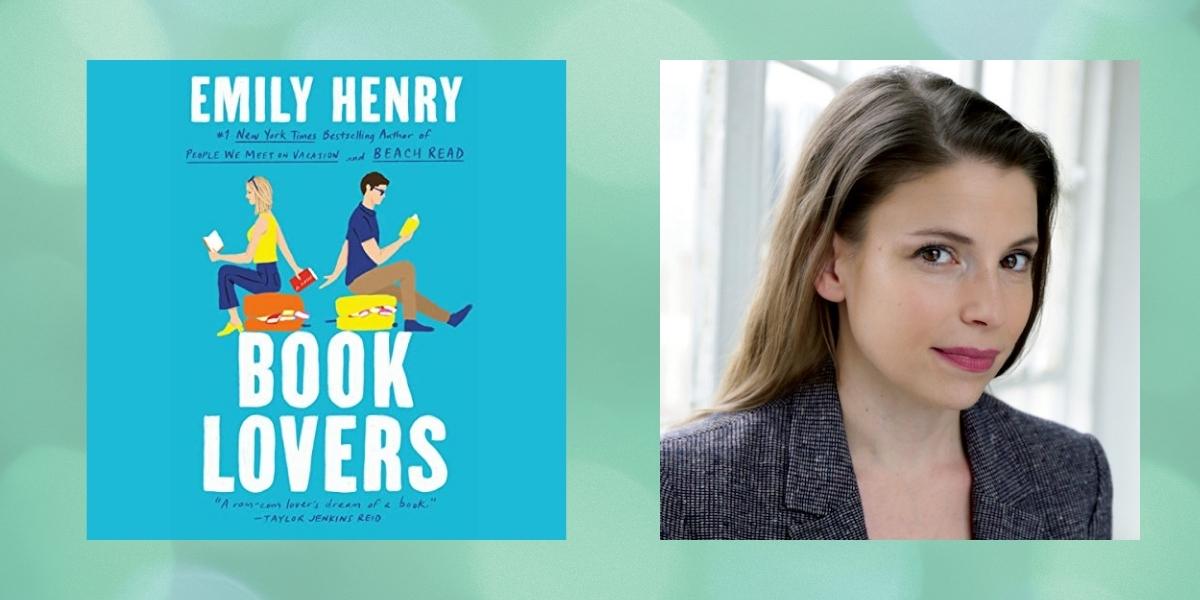 Soneela Nankani photo by Jody Christopherson; Arthur Morey photo courtesy of the narrator; Bahni Turpin photo by Linda Posnick; Julia Whelan photo by Kei Moreno.