Do you love historical romance on audio? Here are six new British historicals that check all of the boxes—and for even more fun, I've listed them in chronological order, so you can choose your story, your narrator, and your time period!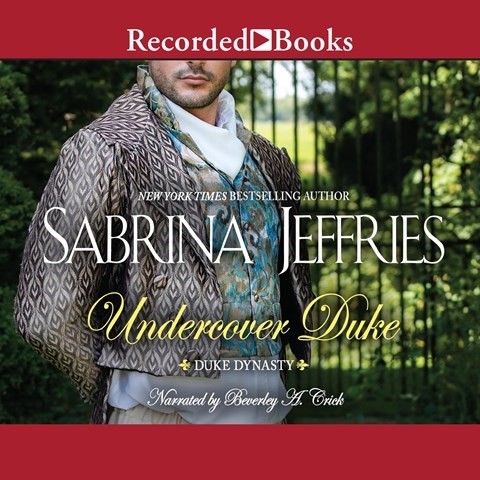 Let's time travel back to 1809 (Regency era) with UNDERCOVER DUKE by Sabrina Jeffries, read by Beverley A. Crick. There's a delightful richness and versatility to Crick's narration—she's more confiding than aloof as she places Vanessa Pryde and Sheridan Wolfe, the Duke of Armitage, on opposite sides of a murder investigation. Secrets, investigations, jealousy, and courtship maneuvers roll along merrily in the fourth title in Jeffries's Duke Dynasty series.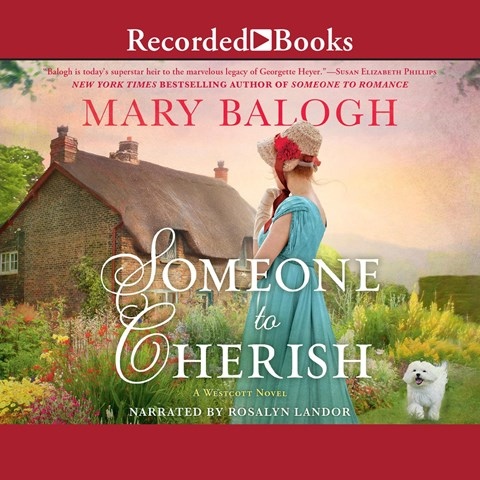 Next come two audiobooks narrated by Rosalyn Landor, both entries in beloved historical series. Jumping ahead just a few years to 1815 (still in the Regency!), we have there's SOMEONE TO CHERISH by Mary Balogh. This is the eighth book in Balogh's Westcott series and is an AudioFile Earphones Award-winning title. The protagonists—Major Harry Westcott and widow Lydia Tavernor—are independent and miserable as they cautiously begin an arrangement and then a relationship. Landor's mellow, ruminating voice illuminates their doubts and their burgeoning hope as the romance progresses.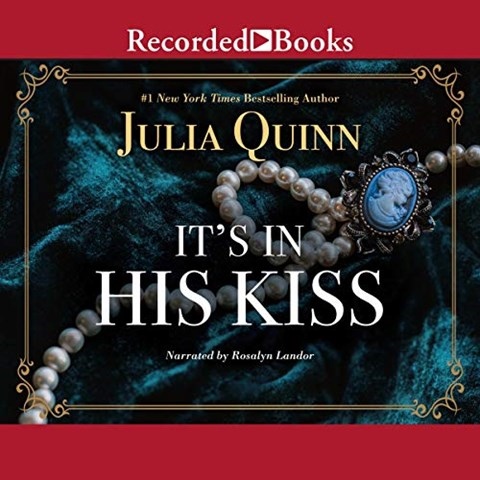 Leaving the Regency period and heading into the reign of King George IV of Great Britain, we arrive in the year 1825 with Julia Quinn's seventh Bridgerton title, IT'S IN HIS KISS, also read by Rosalyn Landor. Hyacinth Bridgerton and Gareth St. Clair go on a diary-induced treasure hunt, made more fun by their mutual sense of humor and Landor's chuckle-worthy narration.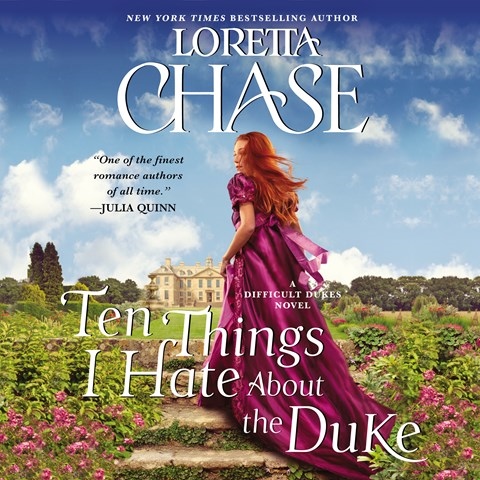 It's 1833, and we've arrived in the short reign of King William IV of Great Britain for TEN THINGS I HATE ABOUT THE DUKE by Loretta Chase, read by Kate Reading in another AudioFile Earphones Award-winning audio. Chase presents a Taming of the Shrew variant starring the intelligent, underappreciated Cassandra and the daring Lucius Beckingham, Duke of Ashmont, in a second chance at love/fake engagement story. Reading gives an insouciant performance with glints of irony, perfectly suited to Chase's clever conceit.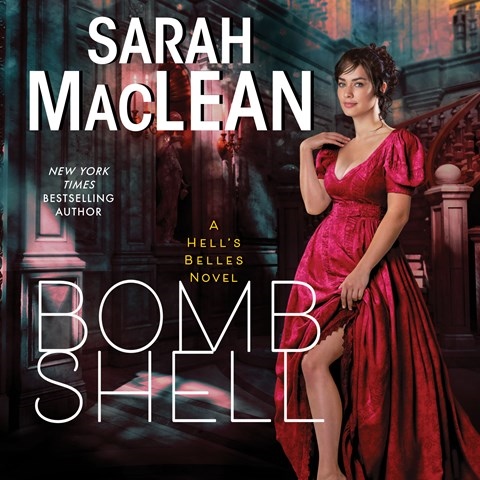 We'll jump ahead again to 1836 with BOMBSHELL by Sarah MacLean, one of two new historicals read by Mary Jane Wells. MacLean's first title in her new series stars Sesily, whose secret life could fill volumes. When she has a second chance at love with American entrepreneur Caleb Calhoun, sparks fly. Wells takes on Sesily's London accent and Caleb's U.S. accent with sharp, snapping dialogue.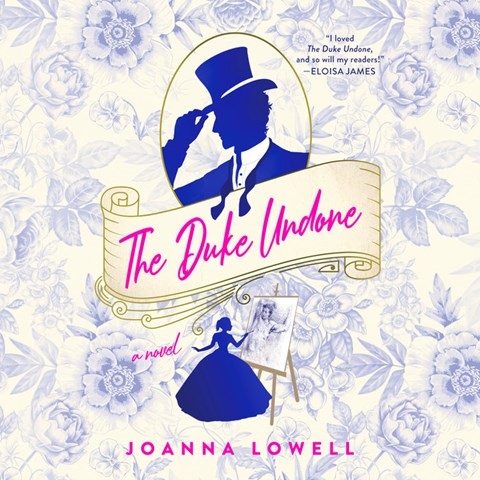 And let's finish our Grand Tour with a big jump forward in time to 1881 and into the formal, lace-encrusted Victorian era, long live Queen Victoria! In THE DUKE UNDONE by Joanna Lowell, also read by Wells, Royal Academy of Arts student Lucy Cover accidentally takes Anthony Philby, Duke of Weston, as a model for her work. When her rash decision is uncovered, Anthony and Lucy have to work together for their mutual benefit. With THE DUKE UNDONE, Wells takes a more uncompromising, analytic tone, matching Lucy's self-directed personality.