AudioFile hosted a lively discussion with narrators Leon Nixon, Robin Miles, Tyla Collier, and Dion Graham on bringing history to life for listeners. With host Michele Cobb, the four narrators talked about their experiences performing essential works about American history by Frederick Douglass, Zora Neale Hurston, Kekla Magoon, and Martin Luther King, Jr., and answered questions from the audience. View the full video below.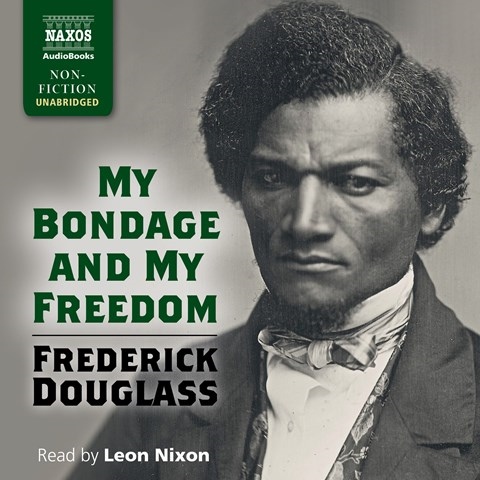 In the video, narrator Leon Nixon reads from Frederick Douglass's MY BONDAGE AND MY FREEDOM, published by Naxos AudioBooks. He makes a powerful case for learning from these historical figures, including Douglass, and the impact of discovering and re-discovering their works today. Published in 1855, MY BONDAGE AND MY FREEDOM cemented Douglass's reputation as a leader in the national abolitionist movement and a worldwide voice for freedom of all people.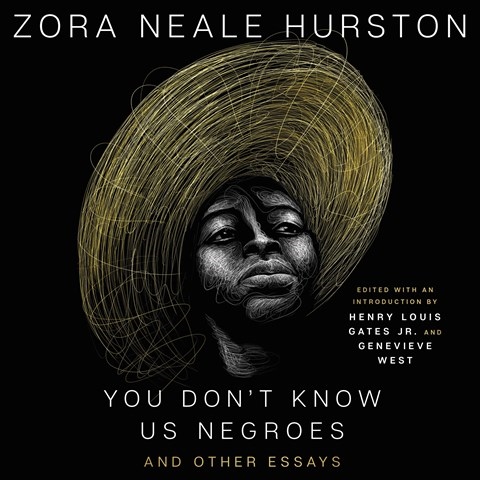 Narrator Robin Miles performs a selection from a new collection of Zora Neale Hurston's essays, YOU DON'T KNOW US NEGROES: And Other Essays, published by Harper Audio. Miles reads the audiobook with empathy and a sure sense of Hurston's literary voice. She tells listeners about the preparation she makes for recording Hurston's works, and what she would ask the journalist if they were able to meet.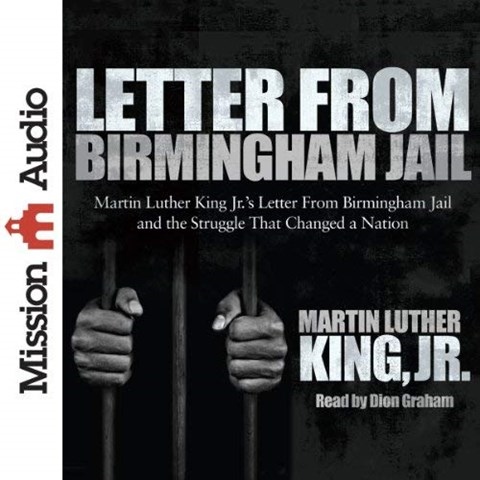 Narrator Dion Graham reads a moving selection from Dr. Martin Luther King, Jr.'s, LETTER FROM BIRMINGHAM JAIL, published by ChristianAudio. Written in April 1963 by King while jailed in Birmingham, Alabama, for his leadership role in a Civil Rights protest, it stands as a valuable insight into a moment in time that resonates today. Graham presents King's iconic document with a clarity and forcefulness worthy of its inspiring message.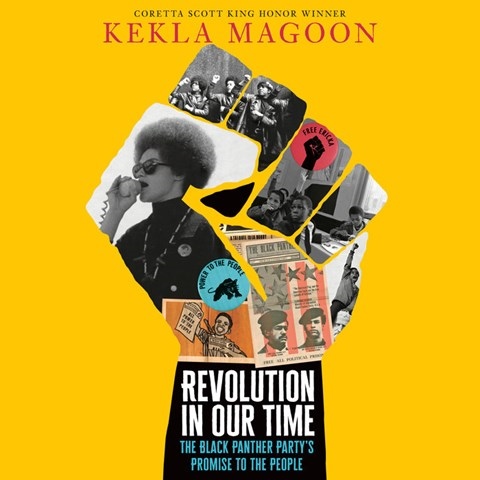 And narrator Tyla Collier reads from REVOLUTION IN OUR TIME: The Black Panther Party's Promise to the People, Kekla Magoon's Earphones Award-winning history audiobook for young adults. She shares her thoughts on engaging young listeners in learning more about history. Magoon's insightful work was a National Book Award finalist and earned a Coretta Scott King Honor and a Printz Honor from the American Library Association.
Thank you to all of the narrators for their insights into bringing these important historical works to life for listeners, and thank you to sponsor Naxos AudioBooks.