This week SYNC drops in on the lives of inventive people—people you might not be familiar with and inventions you might not have thought much about. Thanks to L.A. Theatre Works and to Recorded Books for this pair of introductions to real people who made some unusual efforts to change our understanding of the world and our personal experiences.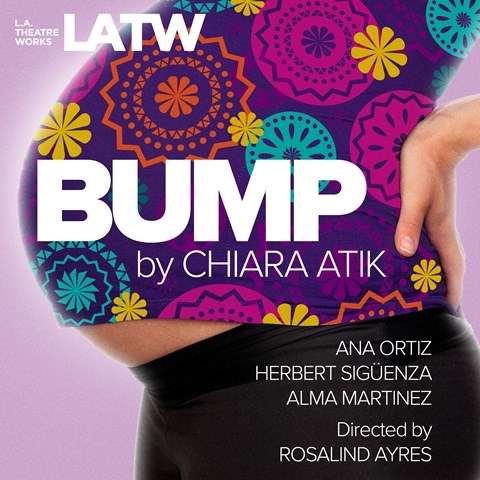 Each SYNC season, L.A. Theatre Works provides listeners with a title from the Sloan Foundation-supported Relativity Series of Science-Themed Plays. This year's selection is the play BUMP, written by Chiara Atik and performed by Ana Ortiz, Herbert Sigüenza, Alma Martinez, and a full cast. With a central story that follows a doting father of a young mother-to-be who works to build a birthing device to ease her planned home birth, the play also takes us back to the 18th century and a midwife caring for another young expectant mother. The play and its performance are light-hearted and fun while remaining true to life.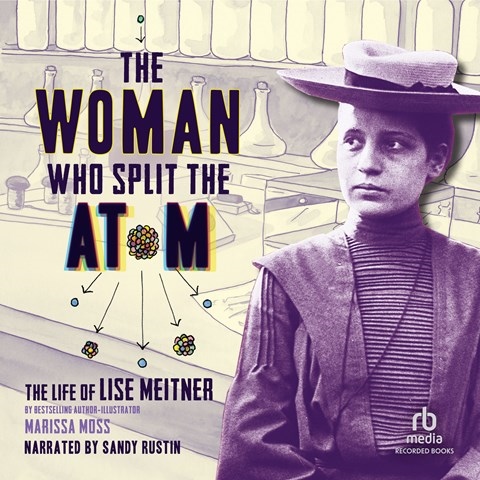 Playwright and actress Sandy Rustin turns Earphones Award-winning narrator in her performance of THE WOMAN WHO SPLIT THE ATOM: The Life of Lise Meitner, an award-winning biography by Marissa Moss. Meitner was an Austrian-Swedish physicist (1878-1968) who coped with being sidelined in her work because of her gender and her Jewish identity. That work, however, is well recognized as she is the discoverer of nuclear fission. Join Sandy Rustin as she discusses this audiobook:
This week's SYNC listening brings insight onto the lives and creativity of inventive people—and each of these audiobooks does so in an inventive way: through stage drama and through interpreting partially illustrated text so that it reaches listeners as a complete narrative. Truly these are inventively composed accounts of inventive people.