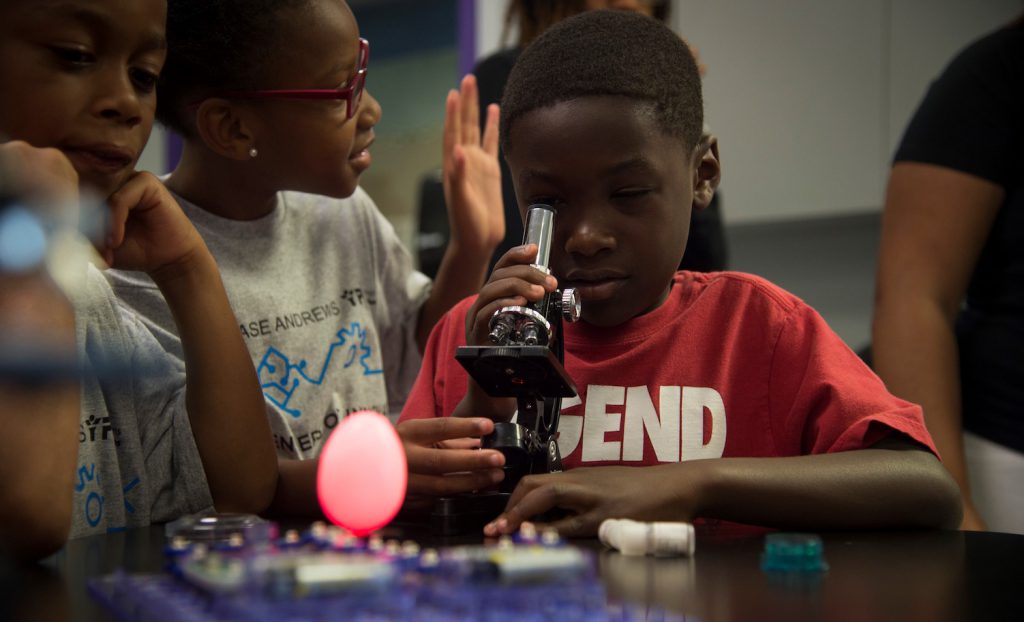 STEM stands for science, technology, engineering, and math. But STEM thinking goes beyond facts to explore innovation, problem-solving, creativity, persistence, divergent thinking, and assimilation of new ideas. The audiobooks in this list show characters facing real-world problems and using STEM thinking to develop solutions through trial and error. Most importantly, they celebrate the joy of figuring things out and illustrate that failure is often an important step to success.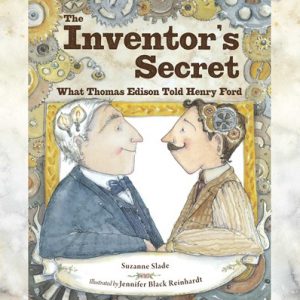 THE INVENTOR'S SECRET: What Thomas Edison Told Henry Ford
by Suzanne Slade, read by Susie Berneis
Dreamscape, Ages 4-6
Narrator Susie Berneis's spirited delivery enhances this story based on true history and winner of a National Science Teachers Association award. Henry Ford is fascinated by Thomas Edison's successes. Ford finally meets his hero and learns his "secret" as they begin a thirty-year friendship.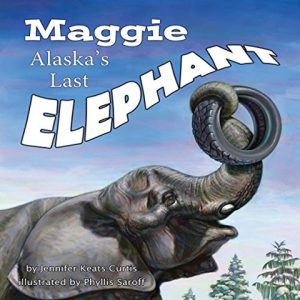 MAGGIE: ALASKA'S LAST ELEPHANT
by Jennifer Keats Curtis, read by Lee German
Arbordale Publishing LLC, Ages 4-6
When Maggie becomes the lone elephant at Alaska Zoo, her keepers try creative solutions to ease her loneliness until they find her a more natural home with a new elephant family. German's midwestern accent has a friendly tone that perfectly matches the story, interspersing facts about elephant behavior as zookeepers try to console the languishing Maggie.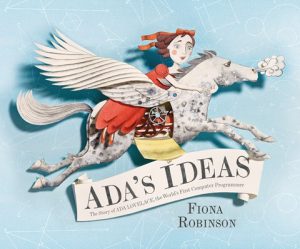 ADA'S IDEAS: The Story of Ada Lovelace, the World's First Computer Programmer
by Fiona Robinson, read by Rosalyn Landor
Dreamscape, Ages 6+
Narrator Rosalyn Landor's gentle British inflection brings authenticity to the story of Ada Lovelace, the British woman who is credited with being the first computer programmer—more than 100 years before the development of computers as we know them.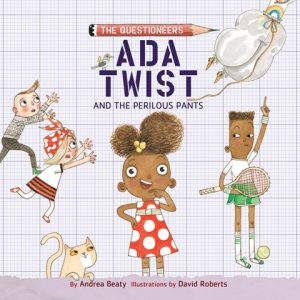 ADA TWIST AND THE PERILOUS PANTS
by Andrea Beaty, read by Bahni Turpin
Dreamscape, Ages 6+
AudioFile Earphones Award
Sound effects and Bahni Turpin's lively narration enhance this vivid story of an inquisitive future scientist. The plot's twists and turns test Ada's perseverance, creating an adventurous scientific mystery. Even Ada's "research" texts, which give more technical information, are enlivened with music and Turpin's energetic tone.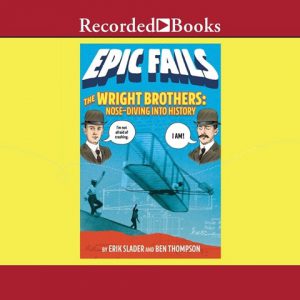 THE WRIGHT BROTHERS: Nose-Diving into History
by Erik Slader, Ben Thompson, read by L.J. Ganser
Recorded Books, Ages 8+
Narrator L.J. Ganser's sardonic, conversational tone perfectly matches the snarky humor of this history of aviation. Using modern language that kids will relate to (and laugh at), the audiobook traces the record of human attempts at flight and their many crashes, from the ancient Greek myth of Icarus to the Wright brothers' initial trials and errors.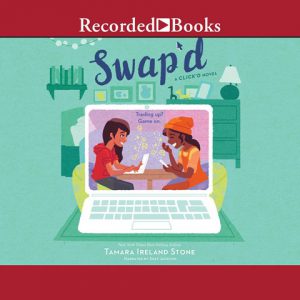 SWAP'D
by Tamara Ireland Stone, read by Suzy Jackson
Recorded Books, Ages 8+
Narrator Suzy Jackson's bright, chirpy voice and youthful characterizations bring listeners into the heart of middle school computers class in this sequel to CLICK'D. It's empowering to hear a female protagonist using STEM skills to solve typical middle school problems in a way that all kids can relate to.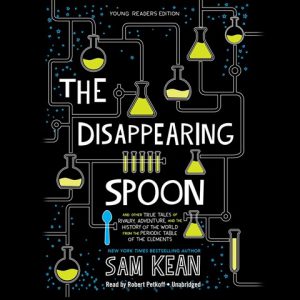 THE DISAPPEARING SPOON: And Other True Tales of Madness, Love, and the History of the World from the Periodic Table of the Elements (Young Readers Edition)
by Sam Kean, read by Robert Petkoff
Hachette Audio, Ages 8+
Robert Petkoff's clear and engaging voice guides listeners through a scientific history of chemical elements. While it does require a good deal of background knowledge about chemistry, this audiobook is a great example of the benefits of listening because kids can hear the correct pronunciations of the elements' and the scientists' names.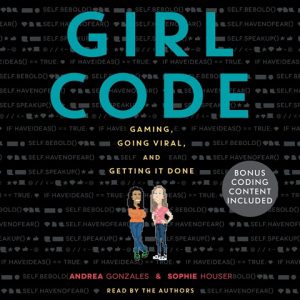 GIRL CODE: Gaming, Going Viral, and Getting It Done
by Andrea Gonzales, Sophie Houser, read by Andrea Gonzales, Sophie Houser Harper Audio, Ages 12+
Two teenage girls show how they pushed through barriers to code their viral video game "Tampon Run." This conversational and relatable book shows authentic problem solving and gives the inside scoop on what life is like for women in STEM industries. The girl coders narrate separate chapters and give listeners tips for finding tools and resources to start coding.
Photo by Senior Airman Mariah Haddenham