As you know, the 2021 Golden Voices are Cassandra Campbell, Michael Crouch, and Soneela Nankani. Please see my article from earlier this month featuring Cassandra Campbell. Today I will focus on Michael Crouch and Soneela Nankani's contributions to the mystery/suspense genre.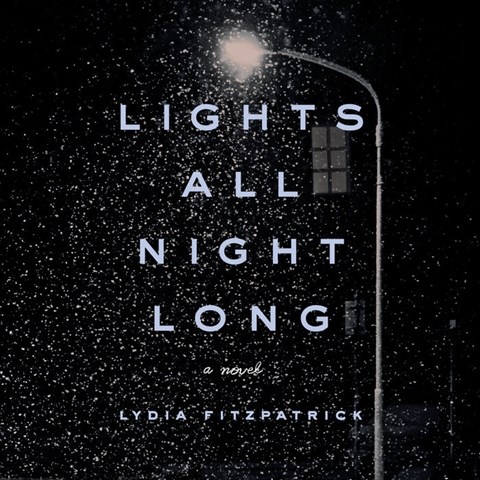 Michael Crouch is known for narrating a very broad range of genres, including children's titles, young adult, fantasy, nonfiction, and literary fiction. In mystery/suspense, Crouch won an Earphones Award for LIGHTS ALL NIGHT LONG, by Lydia Fitzpatrick. This audiobook demonstrates Crouch's facility with accents and differentiating characters. This is considered more a literary novel than a mystery, but its story spins from murders happening in Russia and the impact that has on the bond between two brothers. The AudioFile review says: "Before long, this audiobook is less a production one is hearing and more a revelation taking place in one's own mind." Wow—doesn't that inspire you to listen?!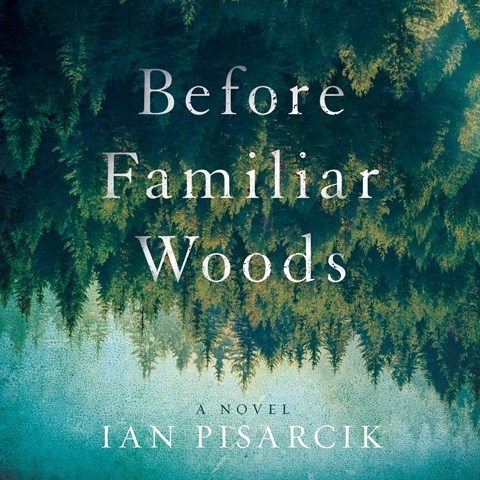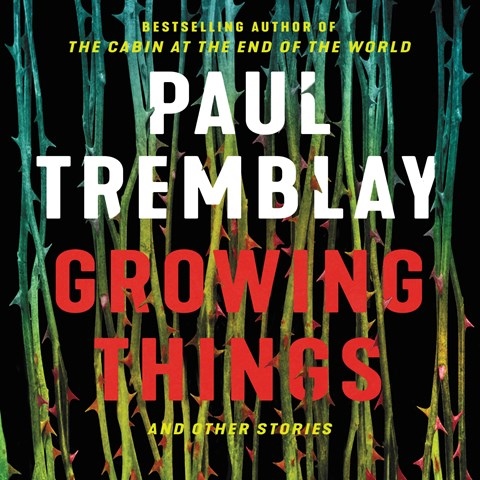 Michael Crouch joined Susan C. Hunter and Neil Hellegers to narrate BEFORE FAMILIAR WOODS by Ian Pisarcik. This is a haunting debut novel that revolves around the mysterious death of young boys found inside a tent on the outskirts of a small Vermont town.
One more is Paul Tremblay's short horror story collection, GROWING THINGS, narrated by a full cast which includes Crouch as well as Golden Voice Cassandra Campbell. This audiobook is filled with eerie stories that will keep listeners glued to their seats.
You can read more about Michael Crouch on his Golden Voice page.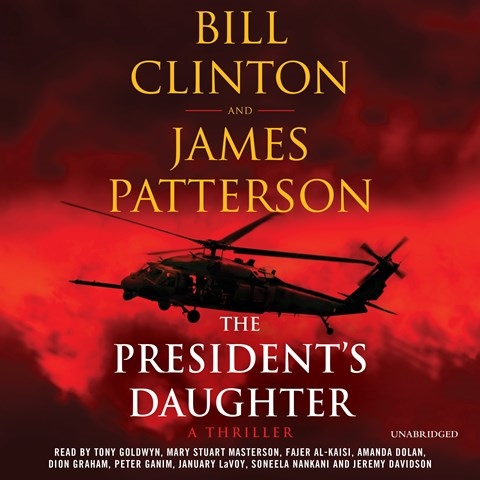 Like Michael Crouch, Soneela Nankani's audiography covers multiple genres. In the mystery/suspense genre, Nankani recently contributed to THE PRESIDENT'S DAUGHTER by Bill Clinton and James Patterson. Nankani is part of a full cast, including Golden Voices Dion Graham and January LaVoy, that delivers this political thriller in which a former president goes off the grid in search of his kidnapped daughter.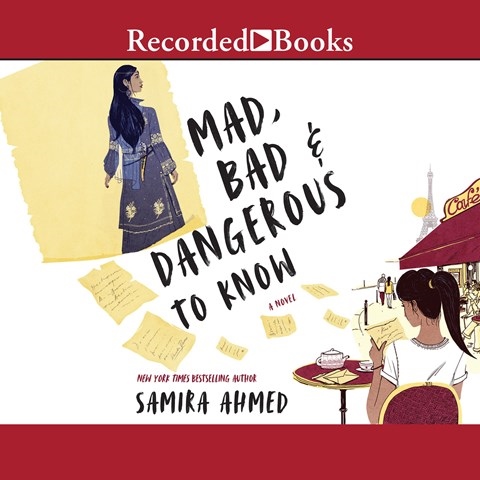 In MAD, BAD & DANGEROUS TO KNOW by Samira Ahmed, Nankani joins Leila Buck to narrate a young adult audiobook that brings two teenagers together to solve a historical mystery. Nankani's background allows her to expertly perform characters from many countries, capturing the accents and the cultural nuances.
You can read more about and listen to an interview with Soneela Nankani on her Golden Voice page.
To close out June, I wanted to bring your attention to a few more recently released audiobooks in the mystery/suspense category voiced by other members of AudioFile's Golden Voices. You know if you choose any one of these, you are in for an engaging listening experience.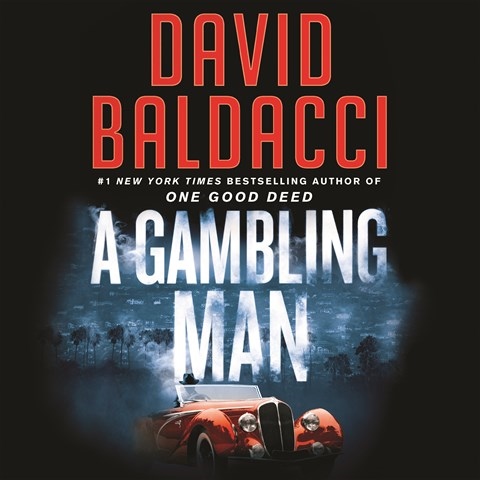 Golden Voice Edoardo Ballerini teamed up with Brittany Pressley to narrate David Baldacci's A GAMBLING MAN. The review for this Earphones Award winner says that Ballerini and Pressley "are a duet of perfection." Note that Ballerini takes over for fellow Golden Voice George Guidall in narrating Daniel Silva's Gabriel Allon series with book 21, THE CELLIST, due out in July. I am very much looking forward to hearing how Ballerini steps into Silva's characters.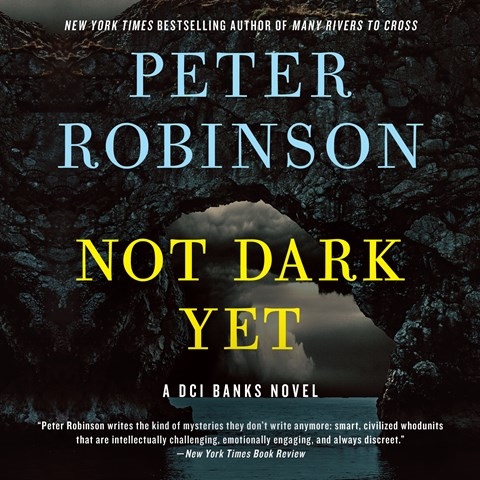 It seems natural to conclude with Golden Voice Simon Vance, who has given us mystery audiophiles hours and hours of entertainment. You can enjoy his performance of the recently released NOT DARK YET by Peter Robinson. This is the 27th book in the Inspector Banks series. Many of the previous titles in the series were performed by Golden Voice Simon Prebble.
Thank you, Golden Voices. You have set the highest standard for narration, and we, mystery listeners, are grateful.