In our podcast interview with Robin Miles, we learn about her process for preparing to narrate an audiobook, why it can be worth taking risks with accents, and the humility required "to walk in someone else's shoes and not let your foot stretch the leather."
We first aired this interview last year and are excited to share it again with our new listeners on Behind the Mic with AudioFile Magazine.
Robin is a Golden Voice narrator and has won numerous AudioFile Earphones Awards. Her work on BARRACOON, THE STONE SKY, AMERICAN STREET, HIDDEN FIGURES, and more have earned her spots on AudioFile's Best of the Year lists.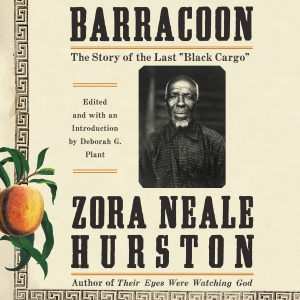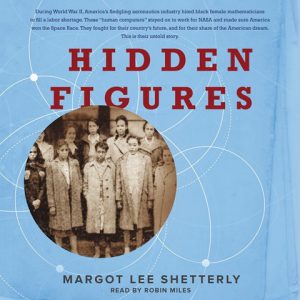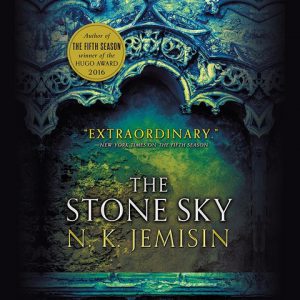 Once you've enjoyed the interview, explore her extensive audiography and discover one of her wonderful audiobooks to enjoy.
Robin Miles photo by Jordan Matter