I'm not sure I can tell you the trick to a successful New Year's Resolution, but scientists do say it usually takes between two weeks and two months to form a habit. Whether audiobooks are already your habit or audiobook listening is your New Year's Resolution, why not step into a series? Fall in love with the characters, fall in love with the narrator, and just keep going! Here are six new entries from favorite romance series to get you started.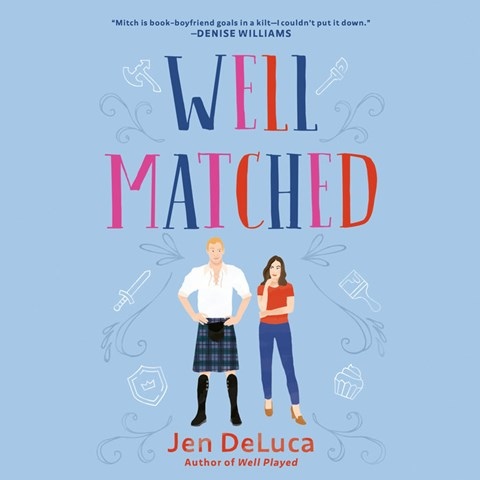 "Romance at a Renaissance Faire" may be the best new romance trope ever. WELL MATCHED by Jen DeLuca is the third entry in the Well Met series and is read by Brittany Pressley. Not only is Mitch Malone handy around the house, he's also a kilt-wearing actor at the Willow Creek Renaissance Faire. Too bad single mom April Parker is only "fake" dating him. Pressley plays up the characters at the Faire as well as the growing attraction between April and Mitch. Looking for more? Try the author and narrator's earlier collaborations in WELL MET and WELL PLAYED.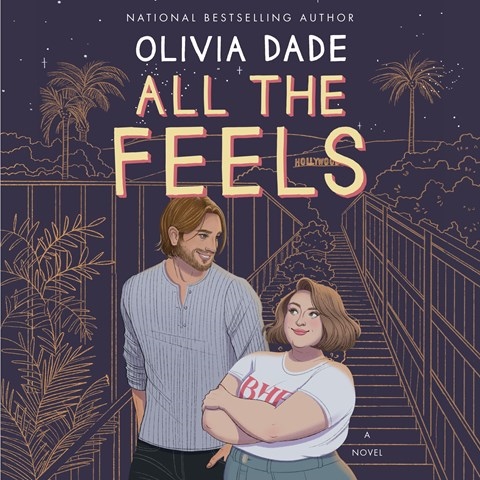 If you enjoy fan fiction-adjacent plots, try the second title in the Spoiler Alert series, ALL THE FEELS by Olivia Dade and read by Kelsey Navarro. Alex Woodroe may play the part of Cupid on the television show "Gods of the Gates," but after a bar fight, his reputation is anything but heavenly. Enter ER therapist Lauren Clegg, who gets hired to keep an eye on him, little knowing what she's in for. Navarro hones in on the dry humor that Alex and Lauren share. SPOILER ALERT, the first in the series, also delights on audio.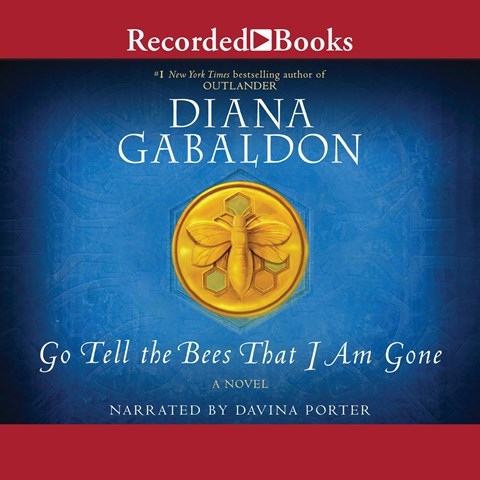 For romantic time-traveling adventure, you can't beat Diana Gabaldon's long-running Outlander series. GO TELL THE BEES THAT I AM GONE is the ninth title in the series, and it'll keep you glued to your earbuds for all 50 hours. Davina Porter's Earphones Award-winning performance features Claire and Jamie during the American Revolutionary War and brings back Lord John and Brianna's family from the future.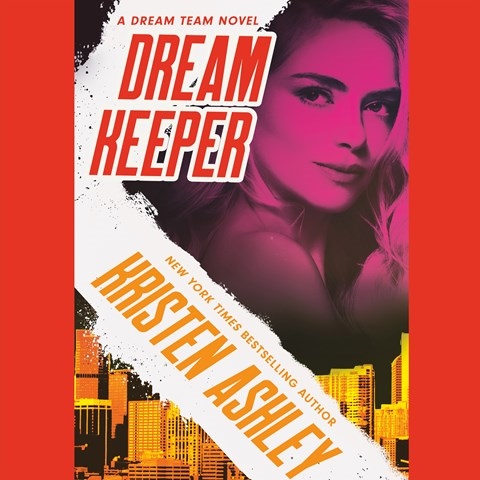 DREAM KEEPER by Kristen Ashley and read by Susannah Jones is the final title in the Dream Team series, featuring, this time, Pepper and Auggie's romance. Jones gives a lively reading with a really fun voice for Pepper's daughter, Juno, even as Pepper and Auggie deal with difficult, sometimes criminal, family issues. If you like DREAM KEEPER, jump back to listen to the first in the series, DREAM MAKER, also narrated by Jones.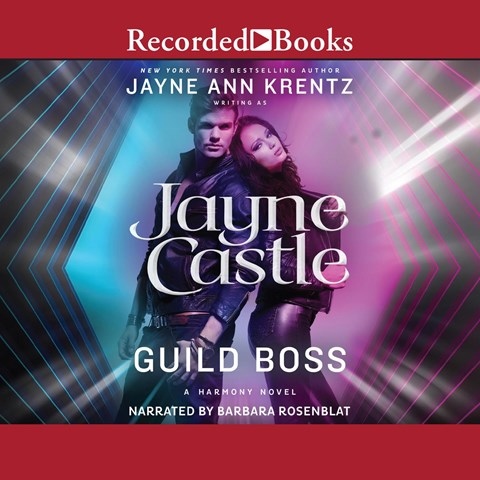 Want your romance with a side of sci-fi? Try GUILD BOSS, book 14 in the Ghost Hunters series by Jayne Castle, read by Barbara Rosenblat. Everyone on Planet Harmony has special psychic abilities, but no one seems willing to believe Lucy Bell's wild kidnapping tale except for Guild Boss Gabriel Jones. Listeners will enjoy Rosenblat's voicing of Gabriel as the romance —and danger—heat up.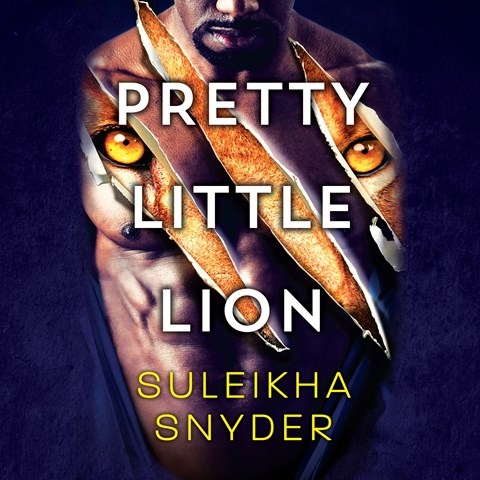 Finally, for a political paranormal adventure, there's PRETTY LITTLE LION, book two of the Third Shift series by Suleikha Snyder and read by Shiloh Grey. Elijah Richter and Meghna Saxena-Saunders are both after the same international arms dealer—and after a few missteps, they decide to join forces to solve their mutual problem. Grey handles subtle textual clues to bring out the characters' personalities in this nimble performance. Try the first in the series, BIG BAD WOLF, for more paranormal adventures.