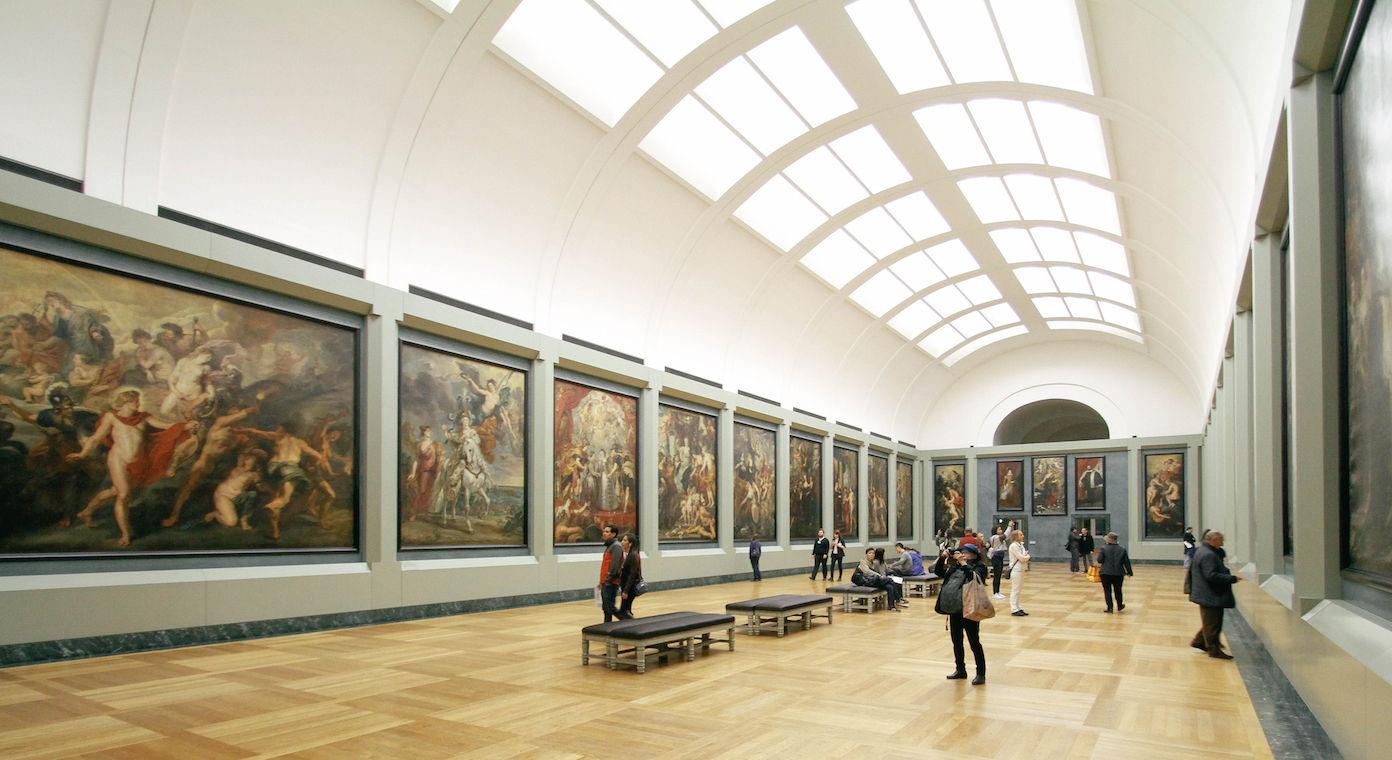 While the reviews of the recently released film version of The Goldfinch by Donna Tartt have been mixed, the audiobook, narrated by David Pittu, was an AudioFile Best of 2013 in Fiction. Taking on the challenge of keeping listeners engaged through all 32 hours of THE GOLDFINCH, Pittu tells story of a boy whose life gets turned around when a bomb goes off in the Metropolitan Museum of Art, leaving him without a family but with a precious painting. The power of that possession is a central theme, and it made me realize how many audiobooks are based on art, the world of artists, art forgers, and the businesses that surround them.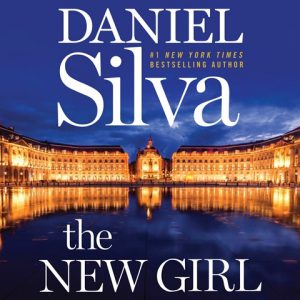 The first audiobooks that come to mind feature my favorite art restorer and Israeli assassin, Daniel Silva's Gabriel Allon. In the most recent entry in the series, THE NEW GIRL, narrated by Golden Voice George Guidall, we are introduced to the key characters as they engage in a discussion in a museum while gazing at the unsigned painting of a woman (one of Allon's masterpieces). Allon's skill in remembering details which help him succeed as a spy coupled with his need to restore paintings and people make him a complex character we continue to want to spend time with.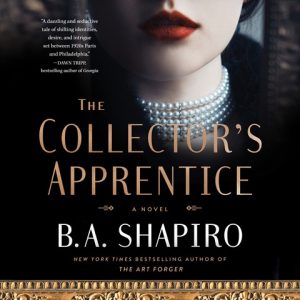 Art lovers will enjoy listening to B.A. Shapiro's art-focused stand-alone mysteries. Her latest is THE COLLECTOR'S APPRENTICE, narrated by Xe Sands. Listeners are taken on an intriguing journey from Europe to the United States following the complicated life of the heroine as she works to protect her father's art collection. Shapiro weaves real-life artists into her plots, and Xe Sands succeeds in finding believable voices for these famous people.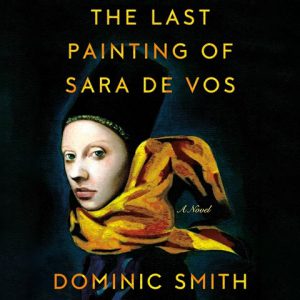 My last pick is a novel that features paintings, forgery, and other crimes, THE LAST PAINTING OF SARA DE VOS by Dominic Smith and narrated by one of my favorite narrators, Golden Voice Edoardo Ballerini. The story covers centuries and continents, all tied together by the painting of a female artist in Holland in the 1600s (the Golden Age of Dutch painting) and the modern-day forgery of that painting.
Art informs, inspires, and often, it seems, corrupts—all of which makes for great listening.
Photo by Riccardo Bresciani.