AudioFile went Behind the Mic to talk with narrator Steve West just after he completed the 4th audiobook in Stephanie Laurens's The Adventurers Quartet, LORD OF THE PRIVATEERS. Steve is nominated for RT's Best Romance Audiobook Narrator, and listeners will understand why.
"I love the female leads in the Adventurers series. They are brilliantly written."—Narrator Steve West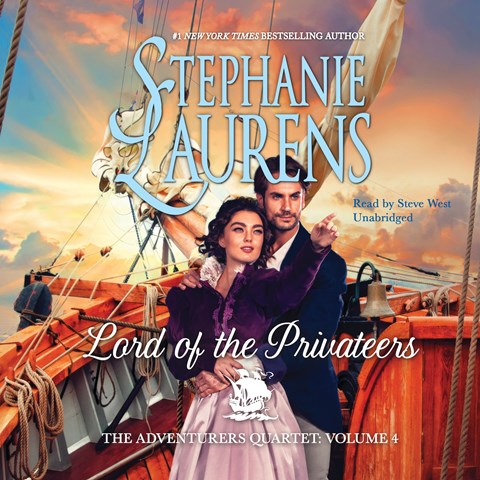 LORD OF THE PRIVATEERS, Adventurers Quartet, Book 4
by Stephanie Laurens, read by Steve West
Blackstone Audio
AudioFile Earphones Award
Listeners will enjoy this passionate Regency-era drama played out on the high seas, in the sweltering jungle, and in the glittering ballrooms of Mayfair. Steve delivers it all, from hand-to-hand combat to 19th-century British formality. Hear a sound clip and read AudioFile's full review.
Find more audiobooks by Steve West!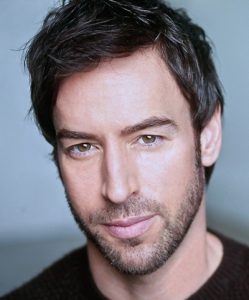 RT Book Reviews & AudioFile partner each week with the newest romance audiobook reviews. Find them here.