AudioFile's Best Audiobooks of 2022
Audiobooks are companions and comfort, entertainment and escape, exploration and education, and most of all, listening to an audiobook is the profound pleasure of a voice in your ear, telling you a story. Each December, AudioFile editors cap our year of listening by selecting AudioFile's Best Audiobooks. Below, you'll find our picks for the Best Audiobooks of 2022 in nine categories--we celebrate and thank the talented authors, narrators, producers, and publishers who worked together to create these marvelous, moving, and memorable audio experiences. Download a PDF version of the list here.
BOOK TITLE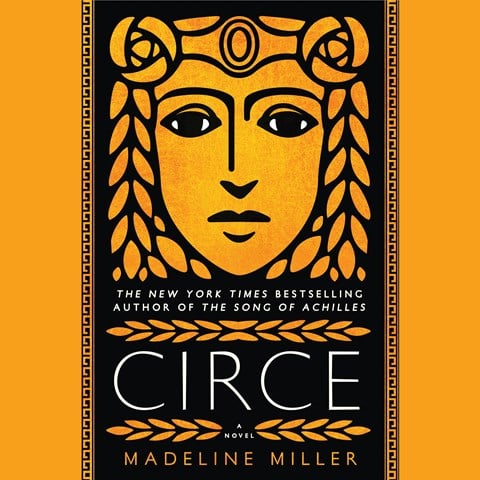 Book Title review, written by Author, read by Narrator.
Book title, read by Narrator. Author Madeline Miller and narrator Perdita Weeks transform the ancient Greek drama of Circe, witch of Aeaea and daughter of Helios, into a fresh and vibrant tale for contemporary listeners.
Read the Full Review
×
Thank you to our premiere partner Publishers Weekly and to our partners: Beth Fish Reads, The Big Thrill, Book Trib, Books & Sensibility, The Children's Book Review, File 770, Five Books, LitHub, Novel Suspects, Smart Bitches, Trashy Books

Browse AudioFile's Best Audiobooks of 2021