We adults who love YA titles used to be hesitant to reveal our passion, lest other adults recoil in literary-fiction-horror. But no longer. Bahni Turpin's amazing performance of CHILDREN OF BLOOD AND BONE, a YA fantasy by Tomi Adeyemi, took the top prize — Best Audiobook — at the 2019 Audie Awards. AudioFile had already given Turpin an Earphones Award for her riveting rendition of the fierce tale about three teenagers who must return magic to an African kingdom from which it has been stolen. Do not miss Turpin's singing of Yoruba incantations.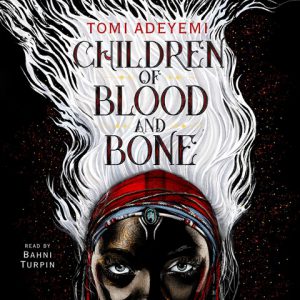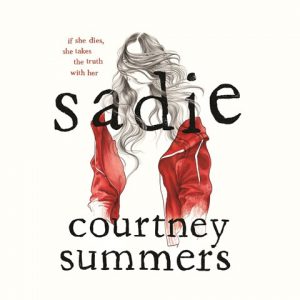 Rebecca Soler, Dan Bittner, and supporting actors won Earphones, the Odyssey Award, and an Audie Award for Courtney Summers's unusual, fast-moving novel SADIE. Both a thriller and a moving coming-of-age story, it unspools as a podcast-like in-the-moment account of a teen on the trail of a killer. The daughter of a drug addict, Sadie has been left to care for her younger sister. When her sister is murdered, Sadie sets out to discover the truth in a tense and unforgettable tale about love and revenge.
Plots that get going fast; characters with challenges to navigate; empathy for a wide-range of folks; a fresh take on how to tell a story. Those are some of the qualities that draw me to YA writing. One of my favorites this year was Elliot Reed's A KEY TO TREEHOUSE LIVING, perfectly read by Earphones Award-winning narrator Michael Crouch. In it we meet William, whose mother is dead and his father gone. He's living with an uncle with a gambling addiction. As William navigates the mystifying world of relationships and societal rules, he shares his story in the form of a semi-alphabetical glossary: absence, bugling uncle, courage, sardines à la ketchup, sleeping on the floor, etc. I didn't want to reach the end of the alphabet.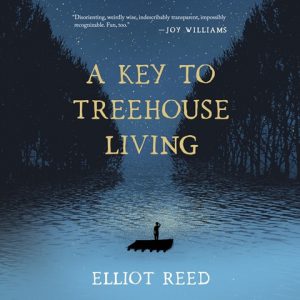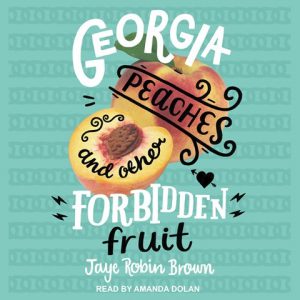 Amanda Dolan's Earphones performance of GEORGIA PEACHES AND OTHER FORBIDDEN FRUIT by Jaye Robin Brown is sassy, edgy, funny, and deeply thoughtful, as is our heroine Jo Gordon. Jo is out, proud, and a Christian. When her dad and step-mom move the family from Atlanta to a small, rural town, she agrees to act straight for her senior year of high school. Then she meets the girl of her dreams. Two big topics — sexual orientation and religion — in one clever and entertaining novel. I do hope we get to meet Jo Gordon again.
In Lauren James's THE LONELIEST GIRL IN THE UNIVERSE, Romy Silvers is the sole survivor on a space shuttle traveling on a multi-decade mission to colonize Earth2. Messages from NASA are two years old when they arrive. Then another ship is sent to help — or not. Lauren Ezzo's Earphones Award performance of this heart-stopping mix of adventure, science, and romance offers clarity when reading emails and news reports; pounding energy when the action is on; and a moving rendition of Romy's confidence, fear, and yearning. Plus, her ship-computer voice is amazing.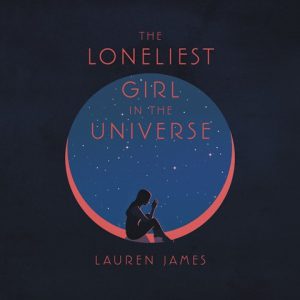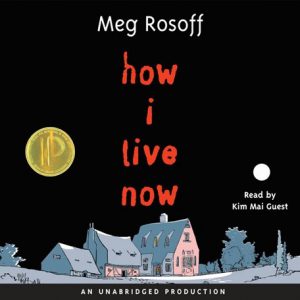 I nominated Kim Mai Guest's performance of HOW I LIVE NOW by Meg Rosoff for an Earphones Award more than ten years ago, but the performance and novel are as timely as ever, maybe even more so. Fifteen year-old Daisy is in the midst of a visit to her English cousins when her aunt disappears. Then bombs explode in London. Then the power grid is usurped. The country has been invaded by a nameless enemy in a way that feels all too possible today. As modern society fails, Daisy and her cousins must find a way to survive, grow up, love, and live. Kim Mai Guest's pacing grips our attention. Her Daisy sounds both young and wise; her males — young and old — totally believable. And the story? We need to pay attention.
Bahni Turpin photo by Max Flatow Photography